Bulky pieces transport Trolley
Non-linear pieces are more difficult to condition. Depending on their characteristics, we offer different trolleys.
The inclined shelves and the galvanized steel sides of the Bibliotek Rollis allow the storage of pieces by gravity.
Box Rollis is for bulky light and not very fragile pieces, which do not need individual compartements.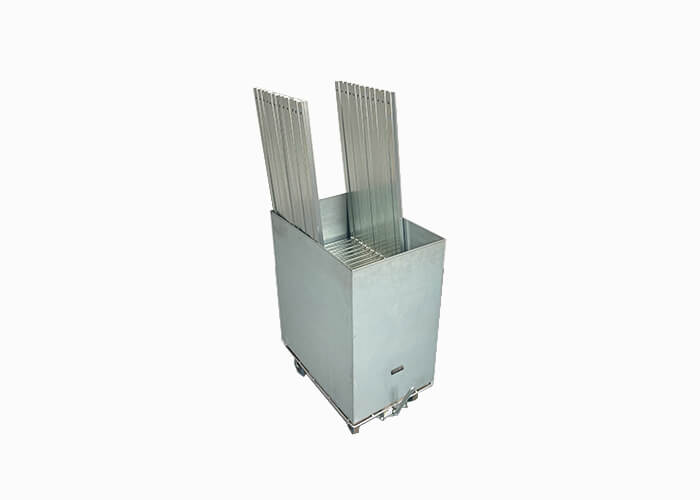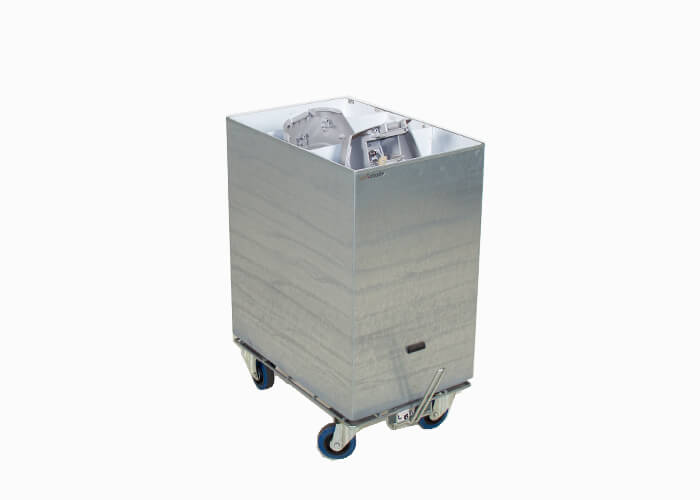 Compartment Rollis Trolley
Compartment Rollis is for pieces : Light and not very fragile, Long pieces, which need to be stored individually
Cosy Rollis enables to package delicate and complex shaped pieces, and make it easy to hold.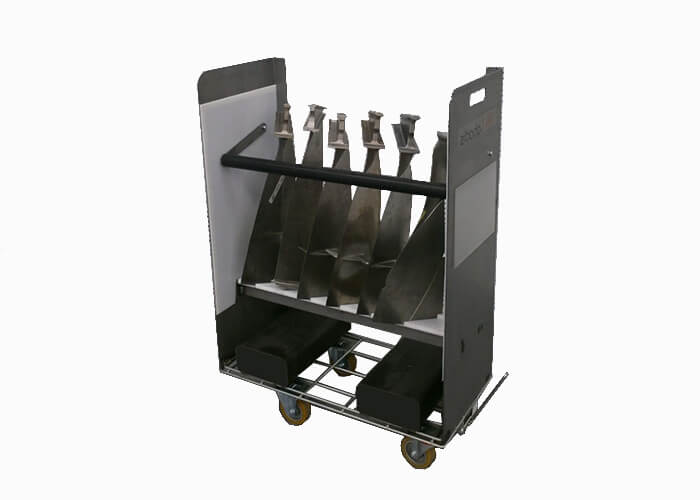 Our other material solutions
Discover all our ranges that can be connected together and adapted to all configurations and environmental constraints.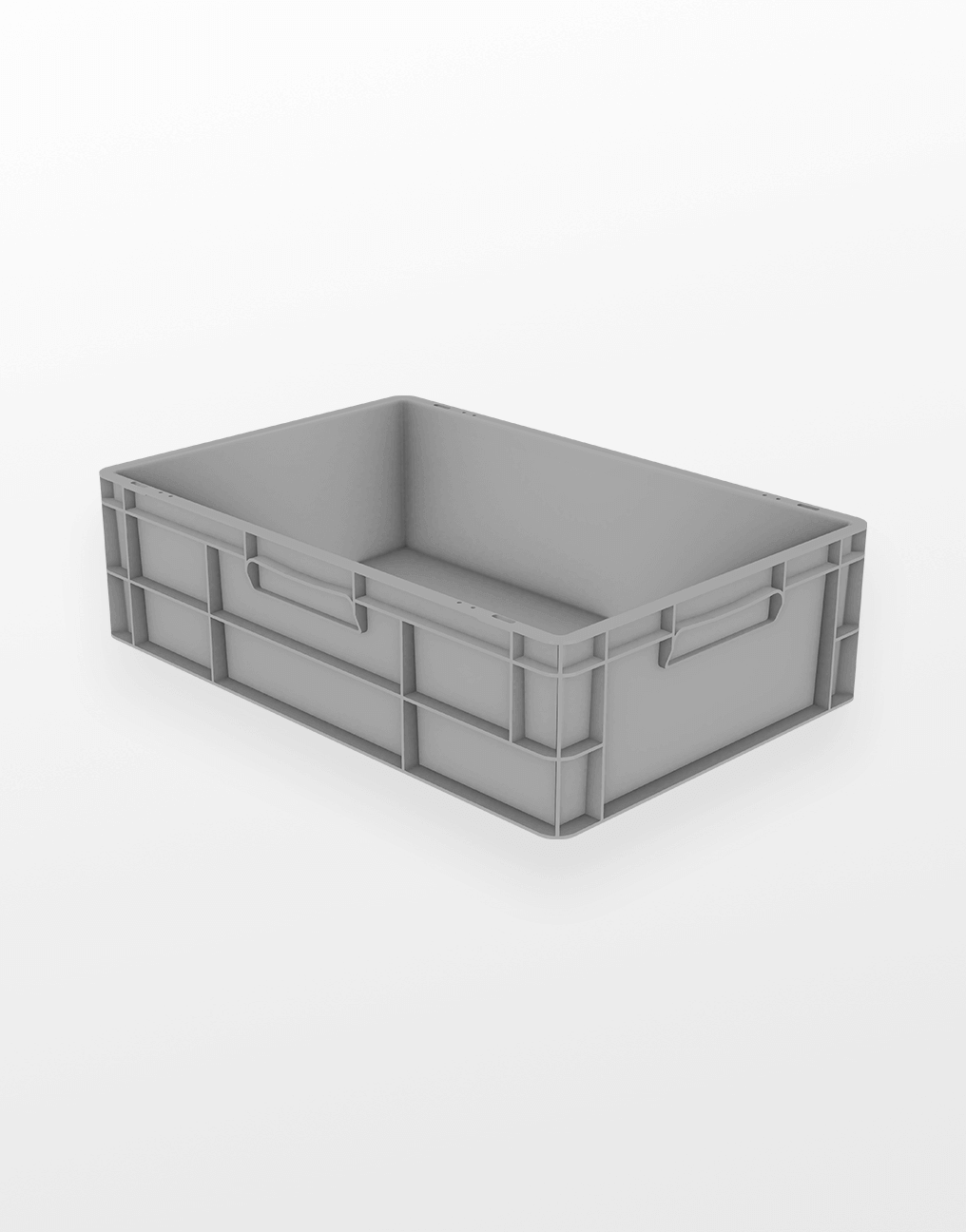 Containers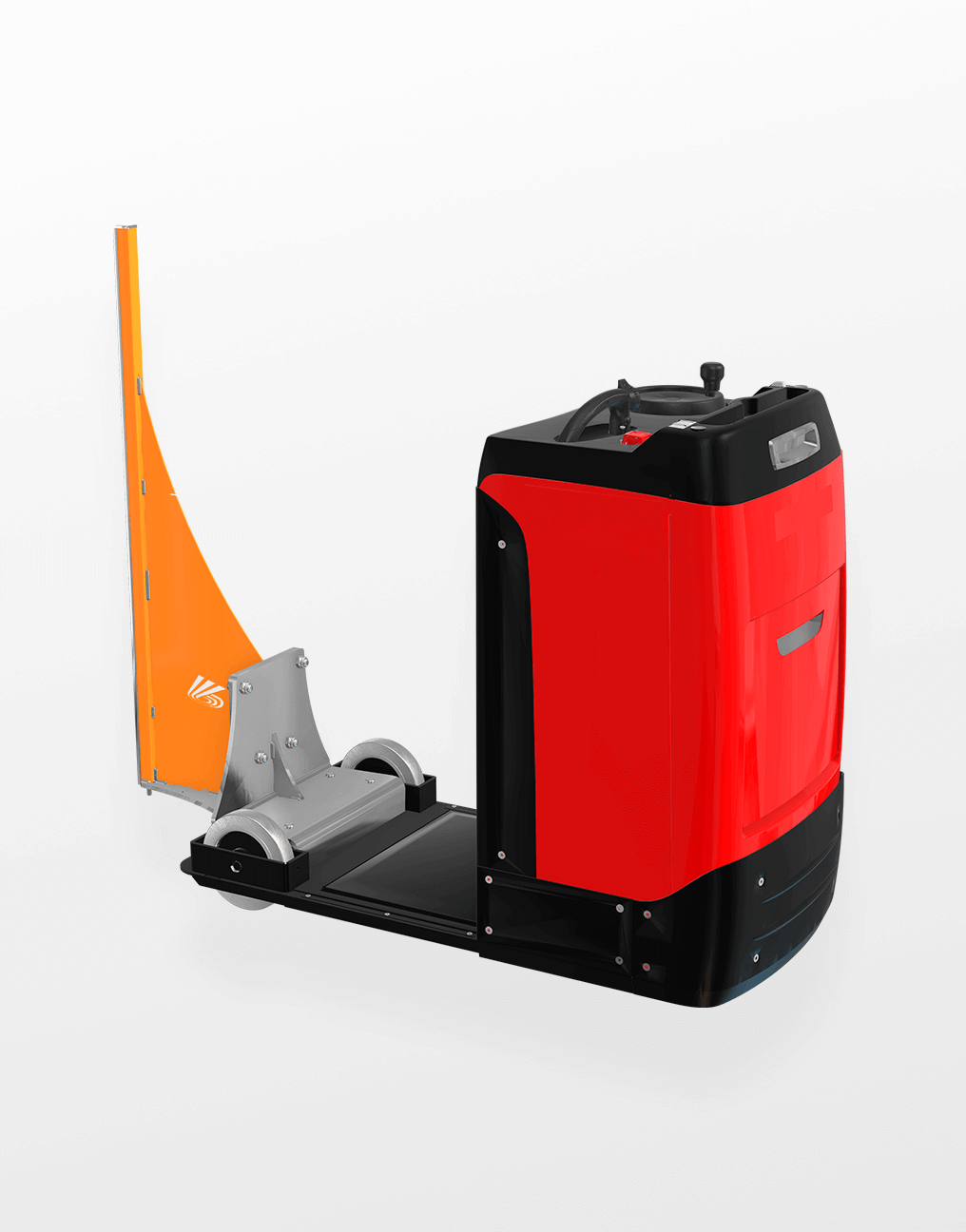 Small train logistic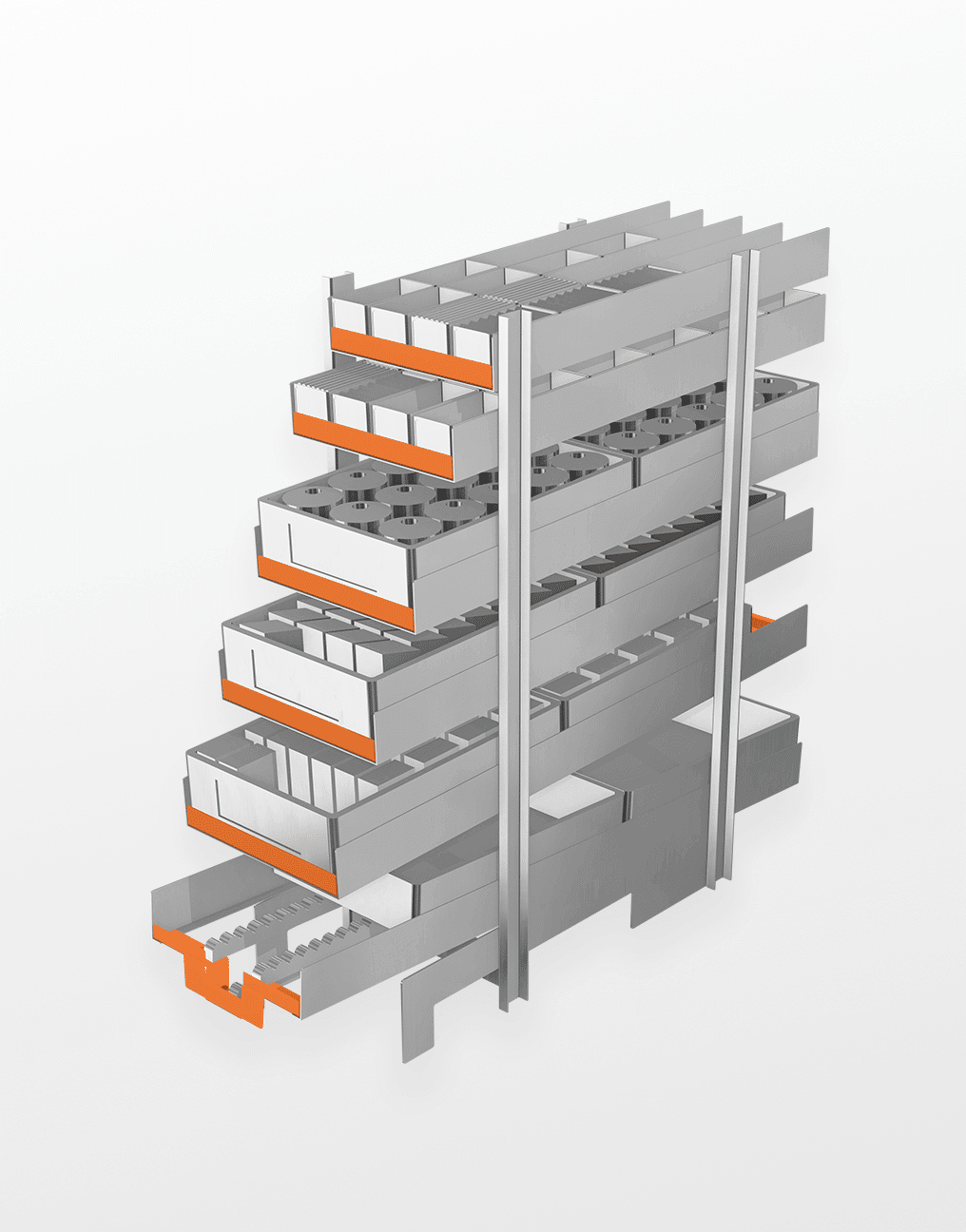 Line side delivery & workstation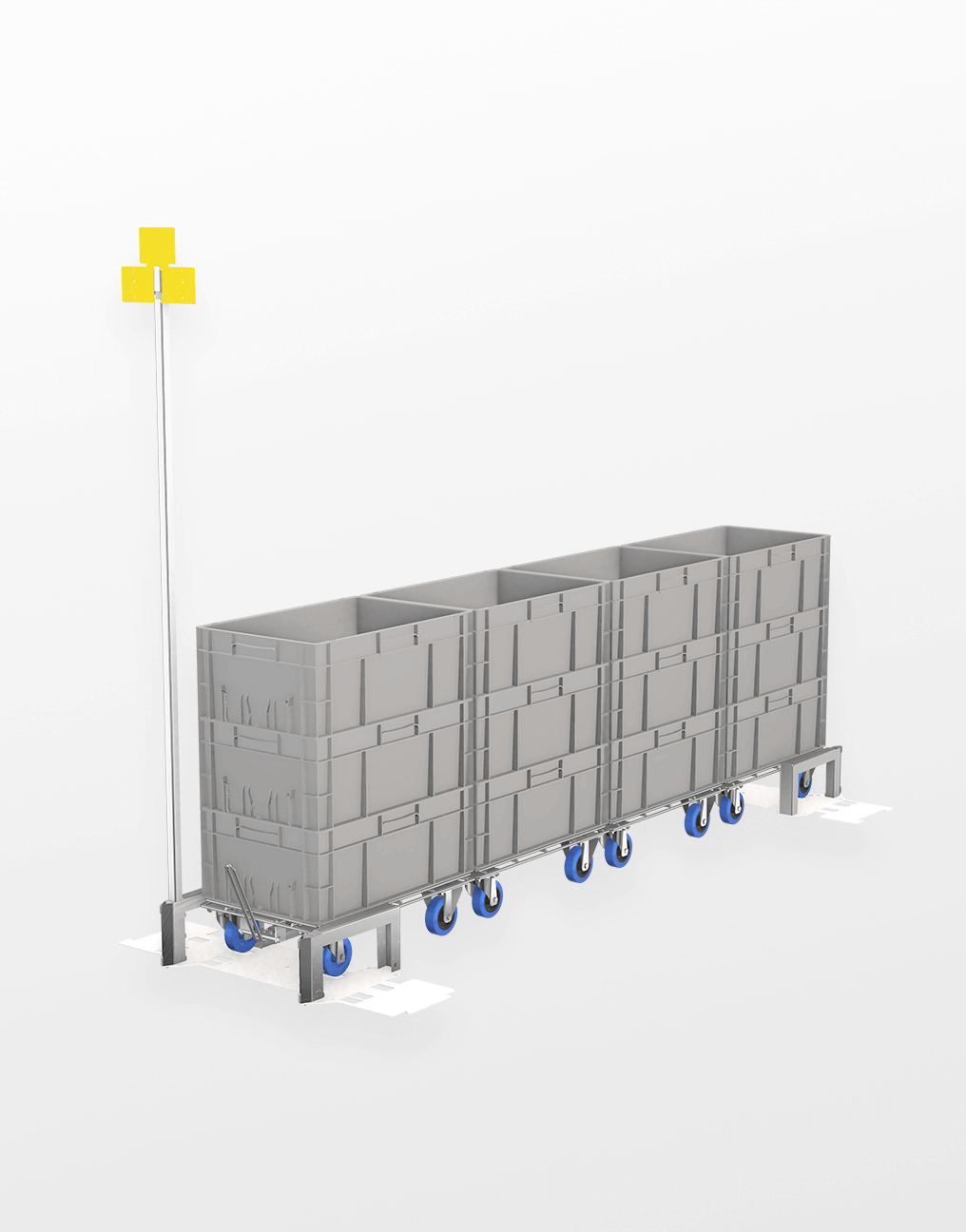 Flat Storage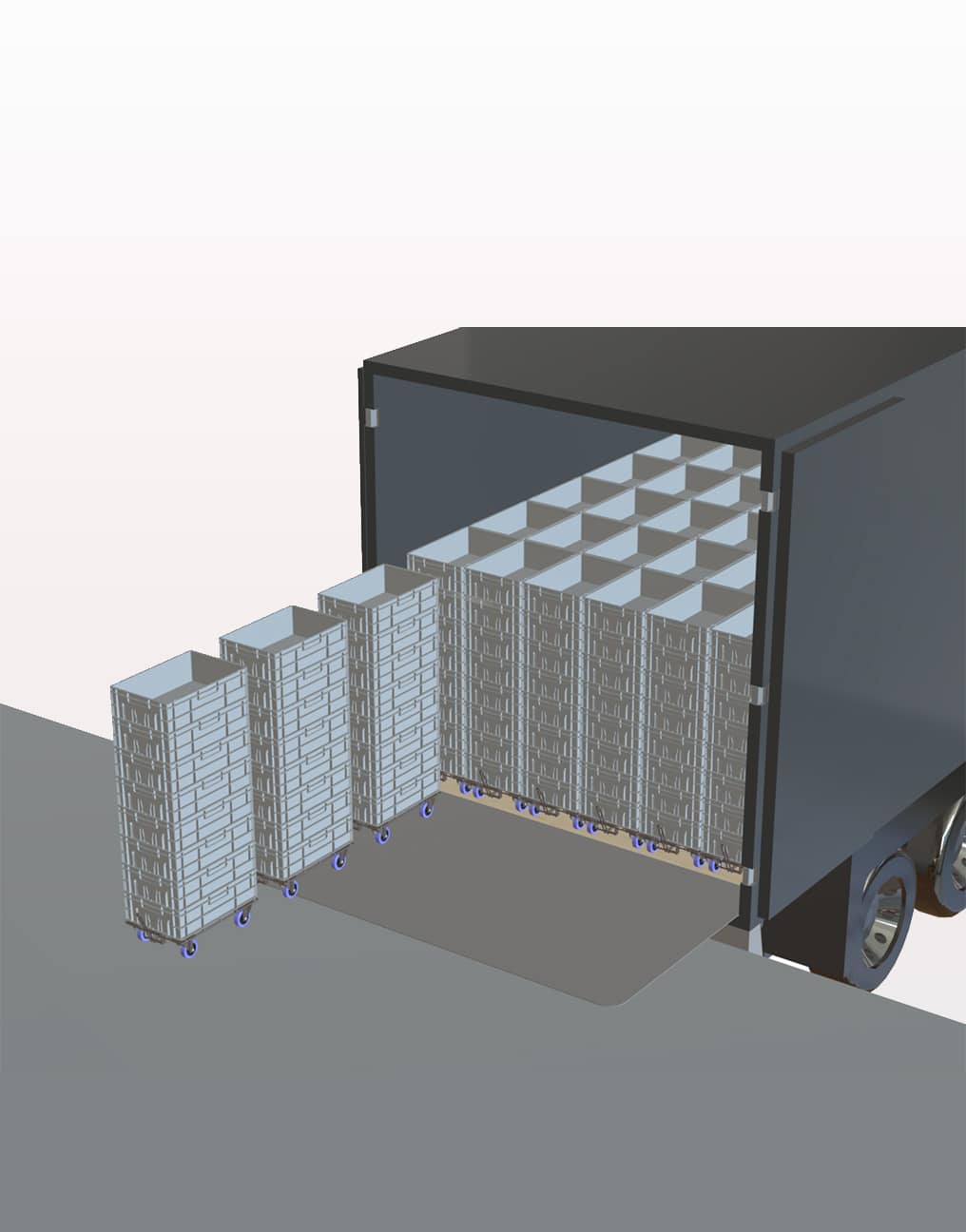 Logistical loop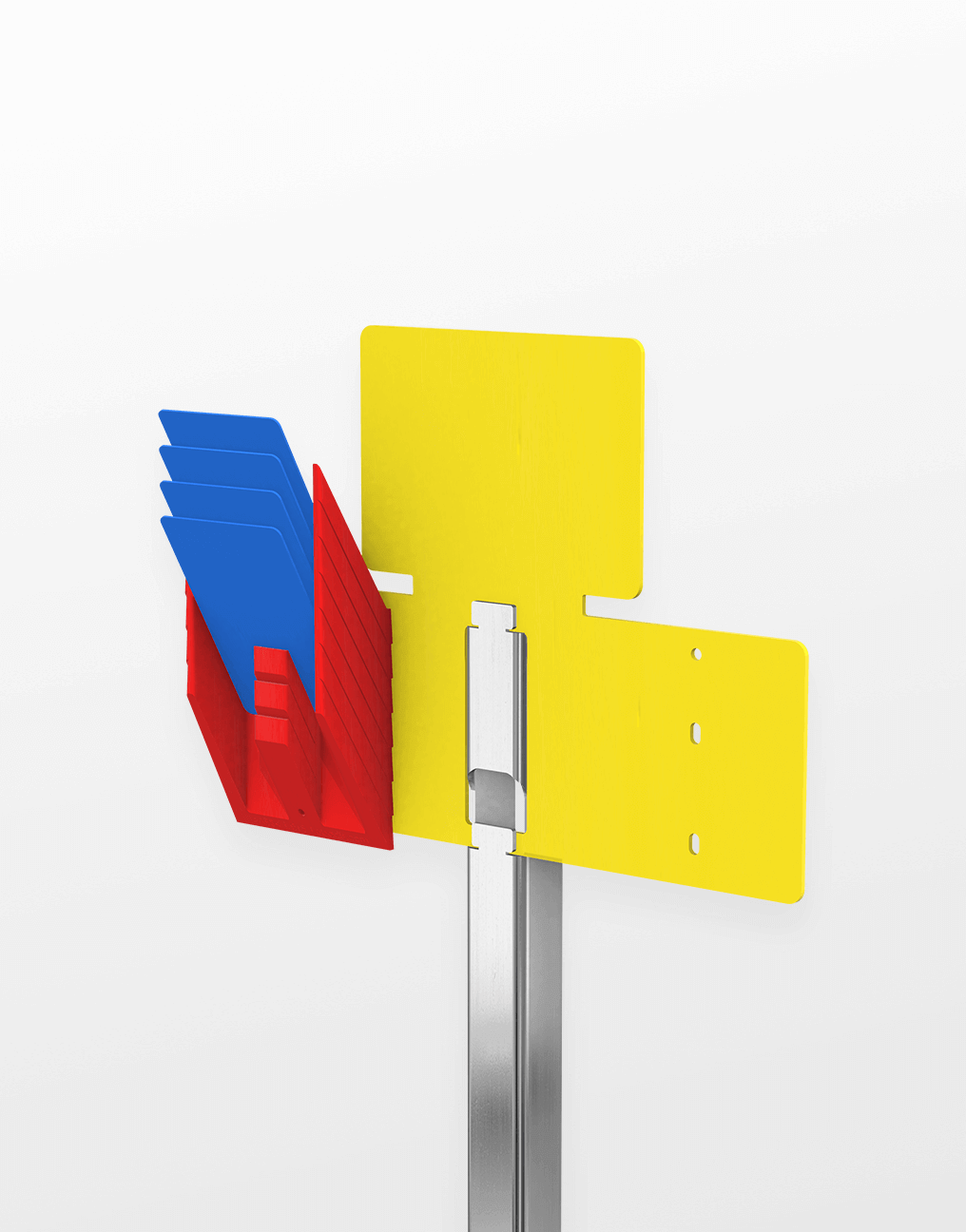 Kanban system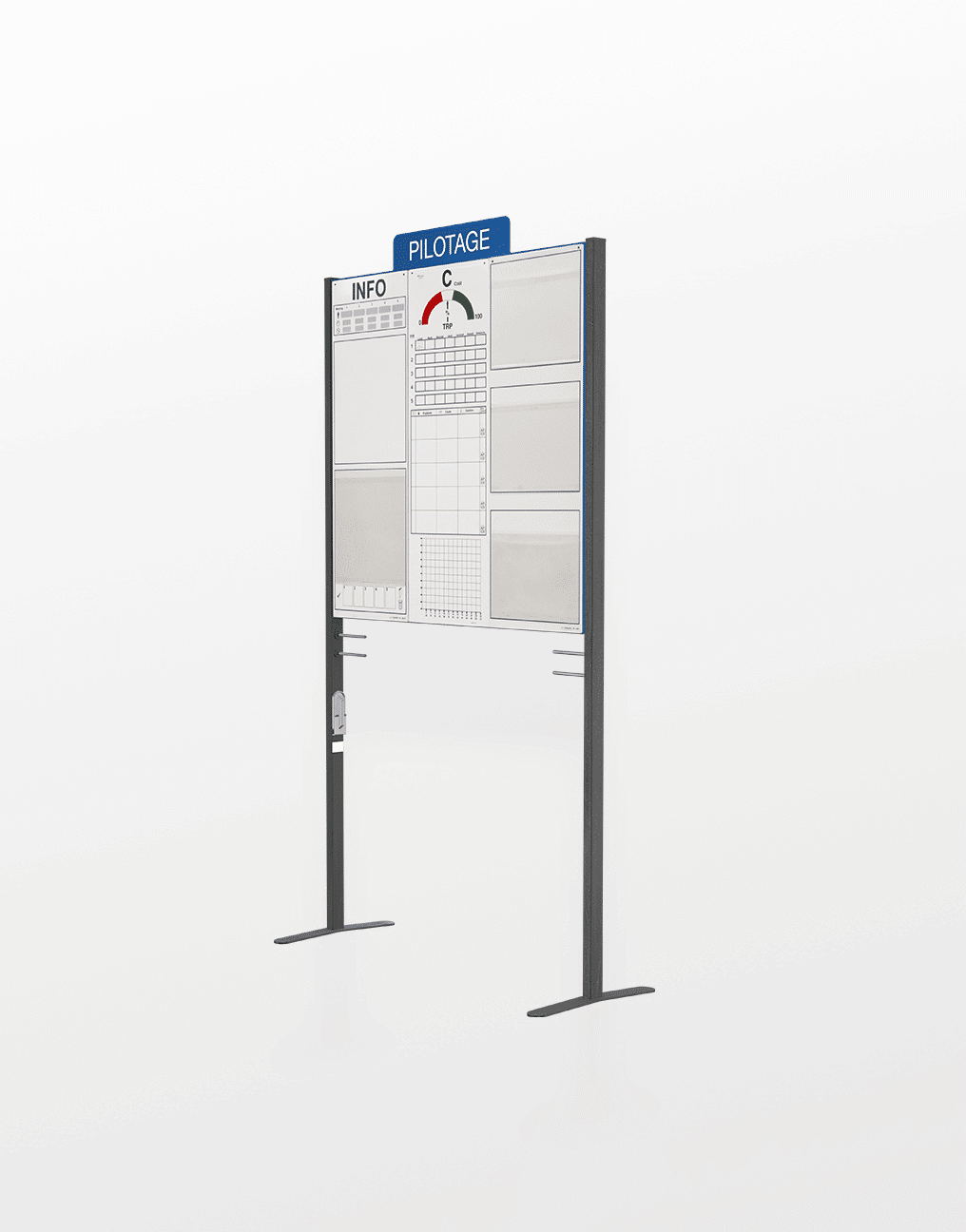 Visual communication
The Labadis system saves costs and space, improves quality, enhances employee safety and comfort, and reduces waste.

What are you looking for ?