Discover all our advices to rethink your production workshop, your intra-logistic flows. All this by applying the good practices of Lean Manufacturing.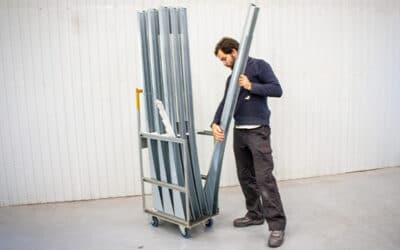 You have problems with damaged parts, overpackaged, scratches, missing parts, falls, containers that change with each delivery. They are different but their problems stem from the same origin: packaging! What is a good industrial packaging? Here are 9 rules to follow...
The Labadis system saves costs and space, improves quality, enhances teams safety and comfort, and reduces waste.
What are you looking for ?