Discover all our advices to rethink your production workshop, your intra-logistic flows. All this by applying the good practices of Lean Manufacturing.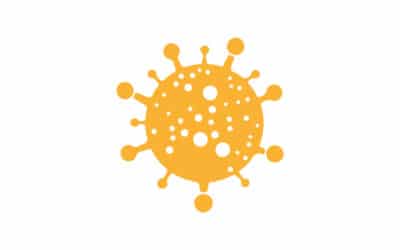 Our Chinese subsidiary has allowed us to understand day after day how China has adapted to fight covid-19. Before the epidemic arrived in France, we set up a working group to identify risky behaviours, find solutions to implement and then deploy them within the...
The Labadis system saves costs and space, improves quality, enhances teams safety and comfort, and reduces waste.
What are you looking for ?