A set of material and organizational solutions to optimize the operation of material flows in factories and logistics warehouses. The modularity of the solutions allows an industrialization and a fast implementation.
Observe, analyze and design solutions to optimize workstations.
Easily transfer just what is needed from the truck to the assembly line.
Storing at the right size of the production, without machinery, always at man's height.
High-performance, modular and easy-to-install material solutions to increase productivity, improve ergonomics and gain production space.
Discover the different problems our clients have faced and how the Labadis system has responded.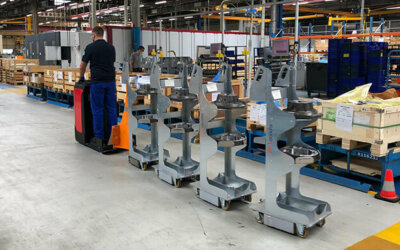 Results No more supply disruptions Line edge compactness Reduced aisles Improved efficiency 1. Customer issue Poclain is an industrial company that manufactures hydraulic radial piston motors for large constructions and agricultural handling equipment. The engine line...
They have adopted the Labadis system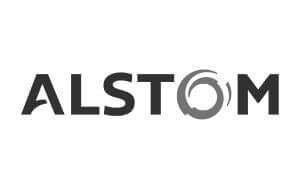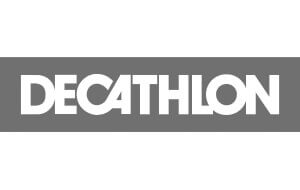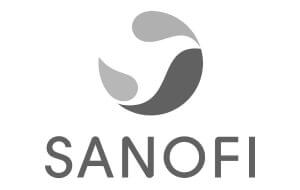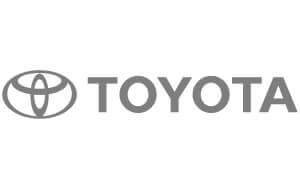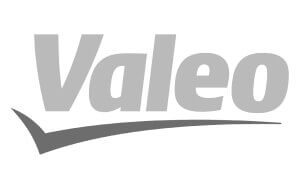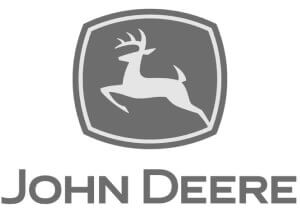 Our field approach to lean manufacturing
Don't miss our latest articles on Lean Manufacturing best practices and tips to increase your plant's productivity.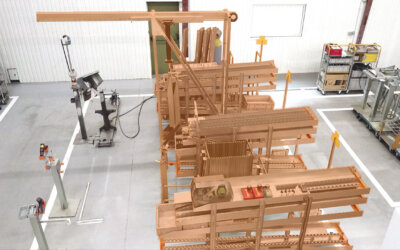 Line side delivery, what is it? Let's take the analogy of the restaurant: you are at the table, there are plates, bottles, salt, pepper and bread in front of you. You serve yourself regularly at your own pace. The waiter on his side, comes to supply the table at a...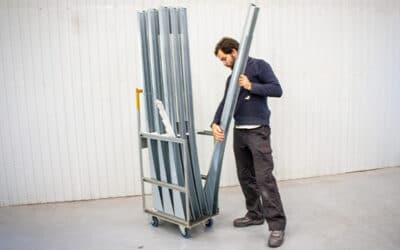 You have problems with damaged parts, overpackaged, scratches, missing parts, falls, containers that change with each delivery. They are different but their problems stem from the same origin: packaging! What is a good industrial packaging? Here are 9 rules to follow...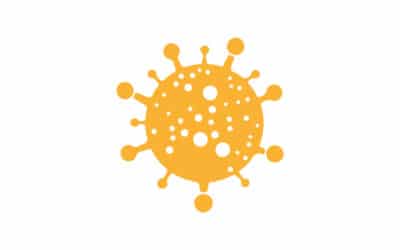 Our Chinese subsidiary has allowed us to understand day after day how China has adapted to fight covid-19. Before the epidemic arrived in France, we set up a working group to identify risky behaviours, find solutions to implement and then deploy them within the...
What are you looking for ?