Ouest-france publishes an article in January 2018 to present the activity of the company Labadis.
Following this presentation, the newspaper published another article highlighting the transfer of Labadis know-how with the Estaca's engineering students.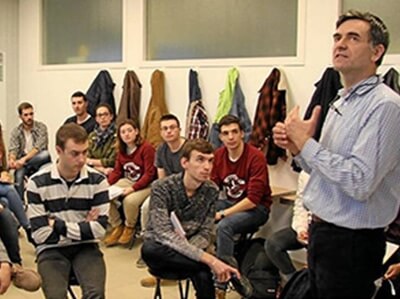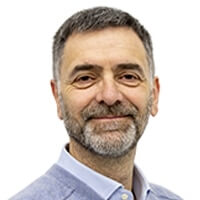 Jean LABADIE
Engineer by training, 40 years in industry, trained by Toyota at TPS, director of industrial performance within the Valeo group, Jean LABADIE created Labadis in 2002 to support manufacturers in all sectors in setting up a simple organization, efficient and sustainable based on the Labadis system.