Flat pieces transport trolley
Handle your large flat pieces thanks to adapted trolleys always at man's height.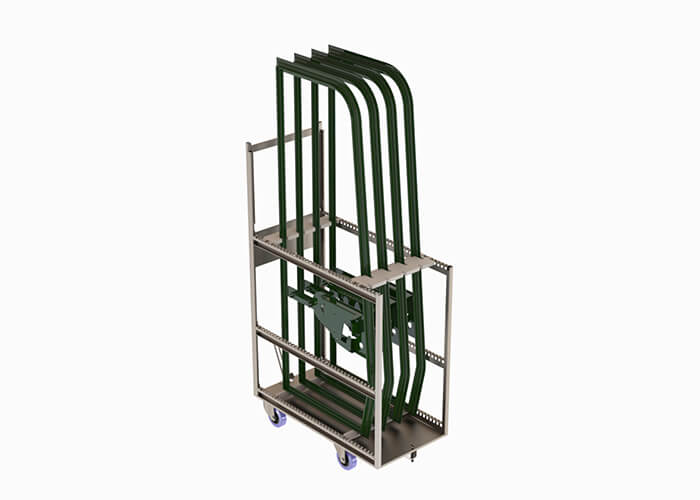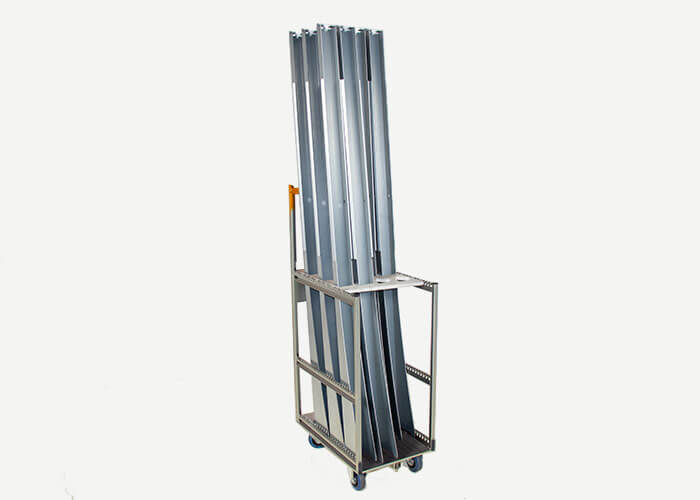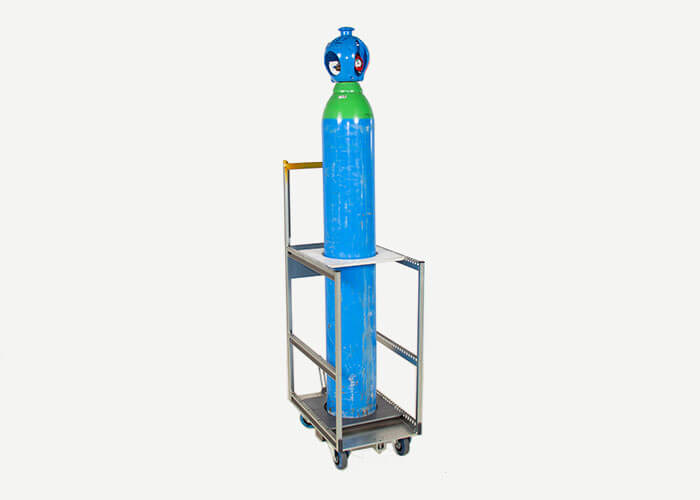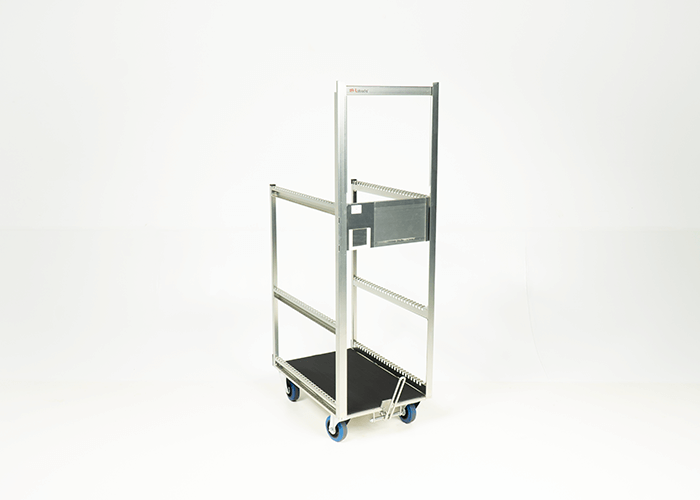 Take the large flat pieces at man height. This product is available in 5 sizes.
Dividers hold pieces. They are put into the racks with an interval of 20 mm.
Labadis studies and designs the dividers depending on the piece you have to package, contact us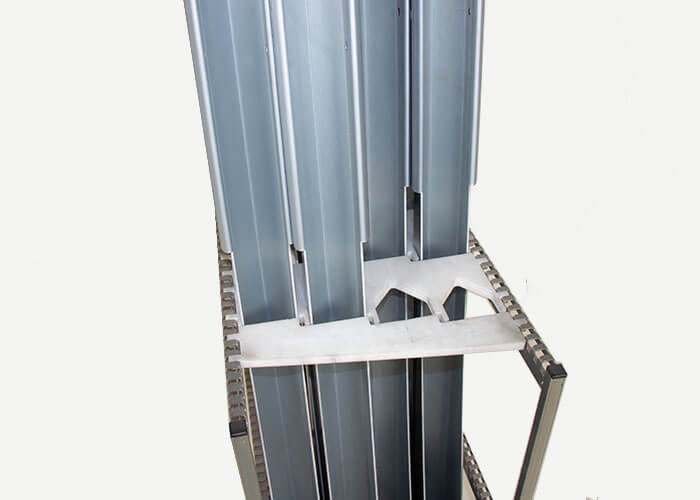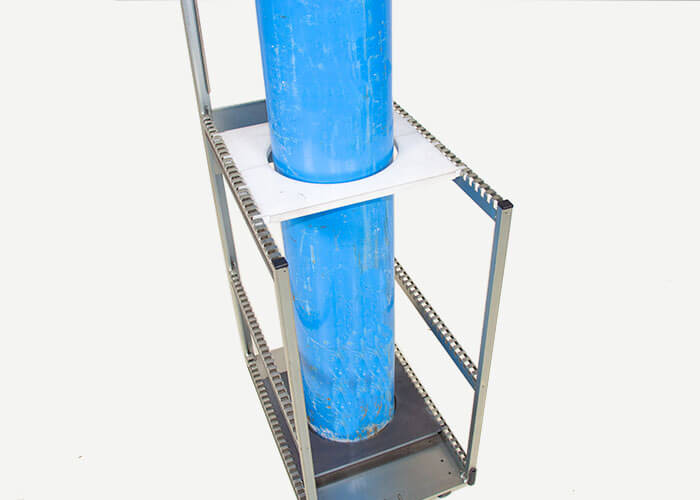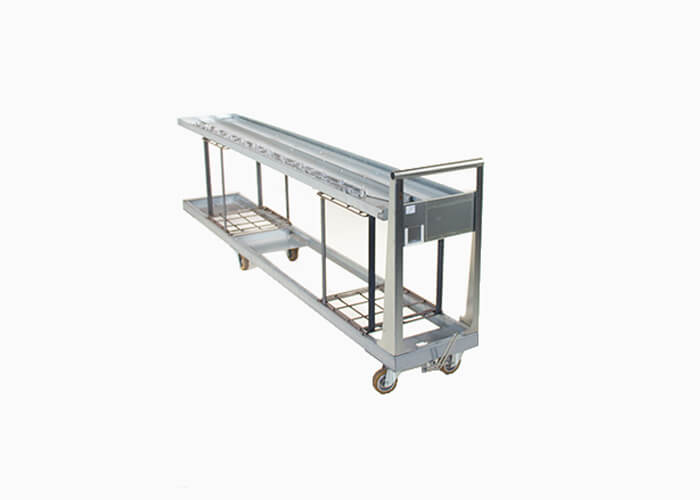 Transatlantic Rollis Trolley
Long and heavy pieces such as beams, motor shafts, cylinders require a flat transport to prevent accidents and easy taking. However, with the Transatlantic Rollis, their transport in the workshop remains fluid through 400 mm wide.
Compact cardboard supply. The U Rollis Trolley is available in 8 sizes.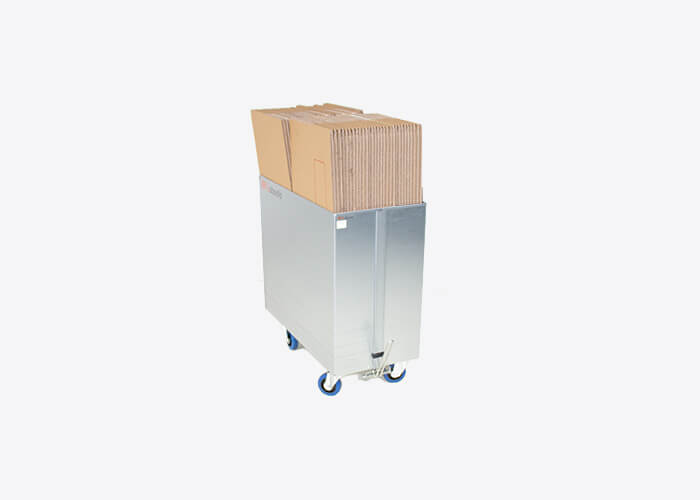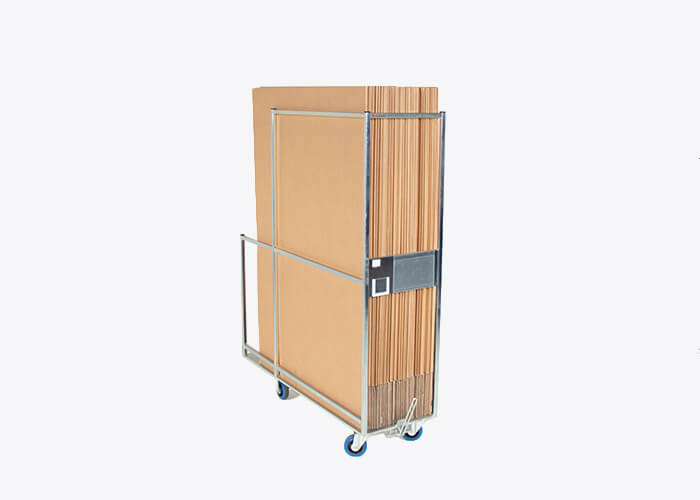 Our other material solutions
Discover all our ranges that can be connected together and adapted to all configurations and environmental constraints.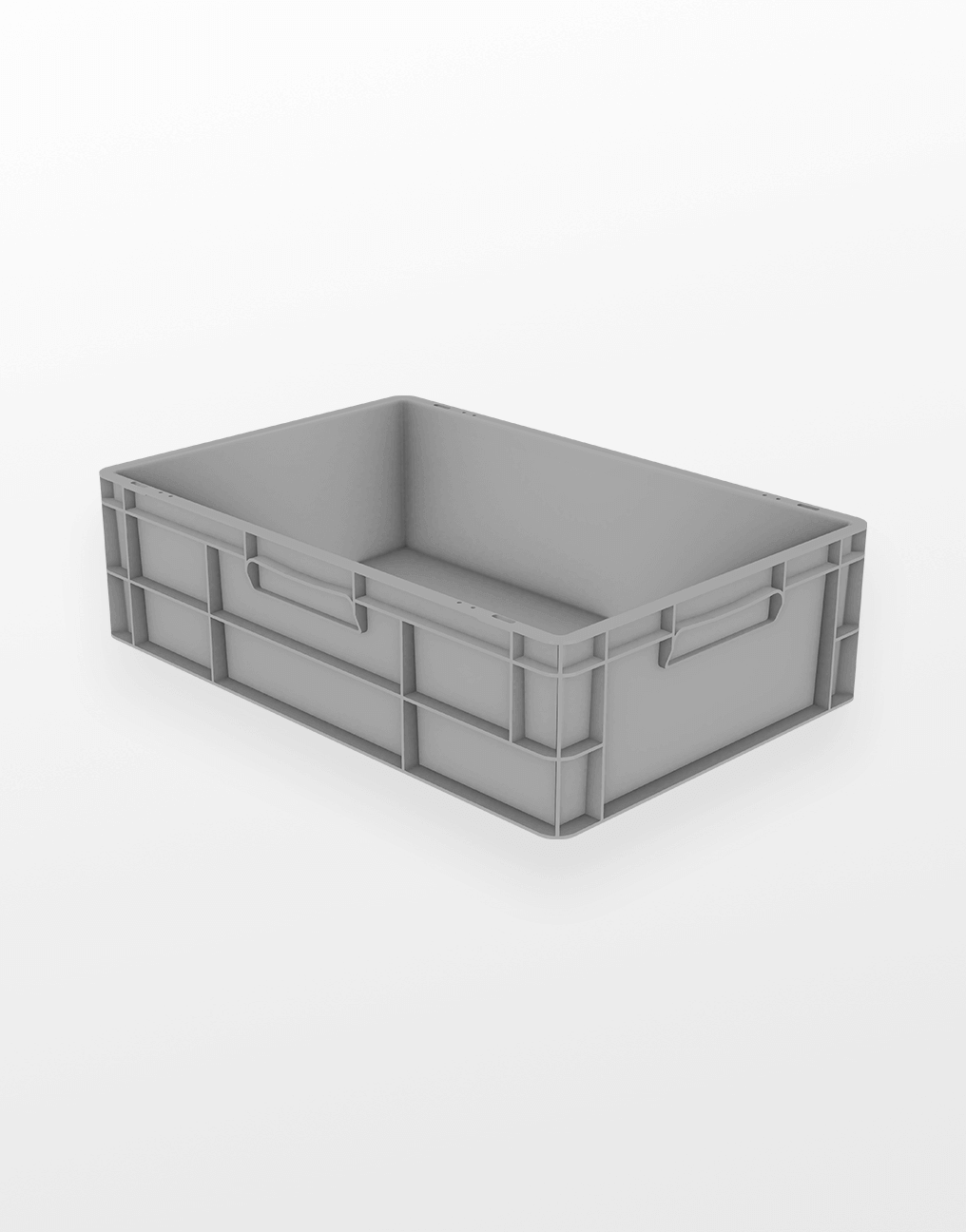 Containers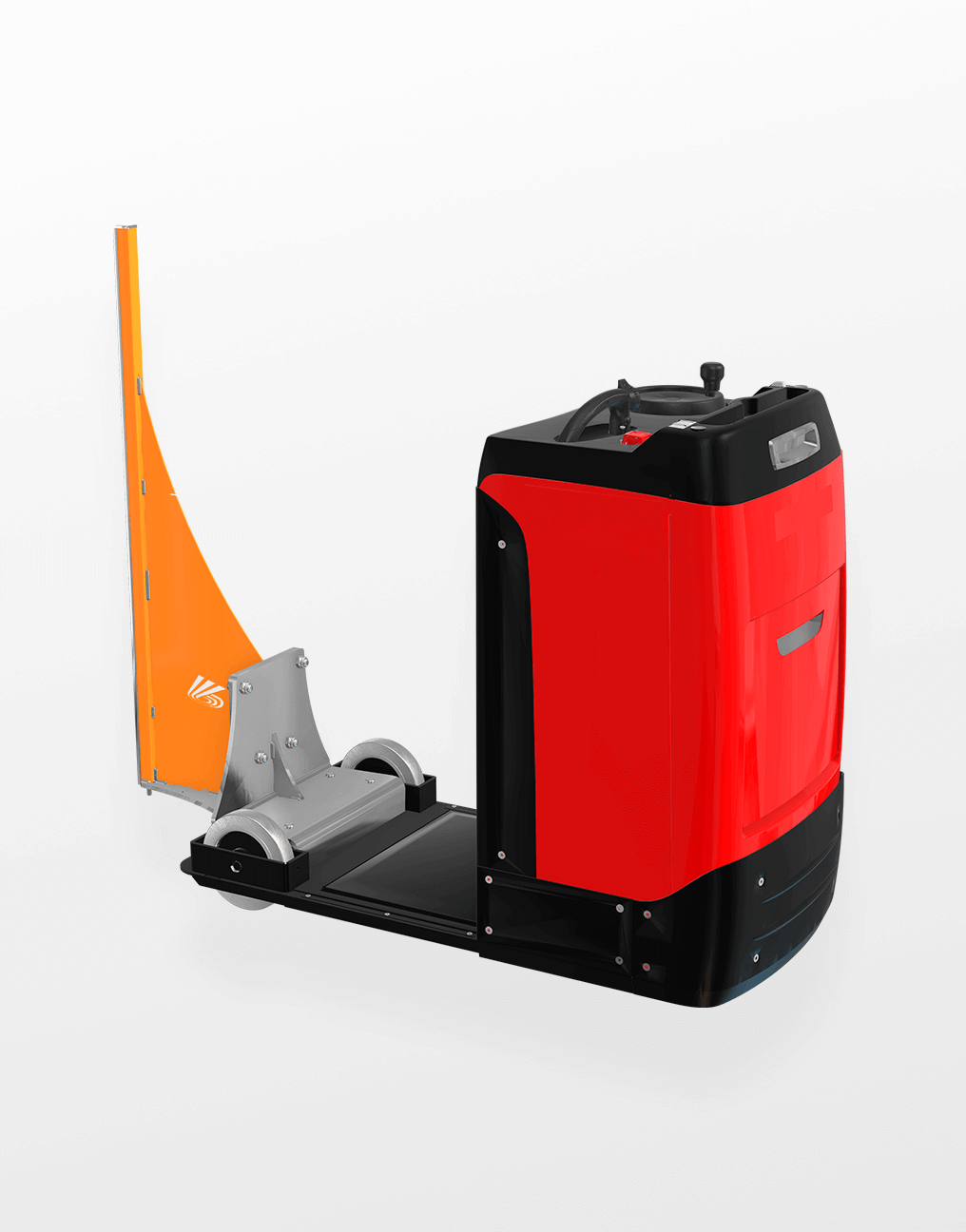 Small train logistic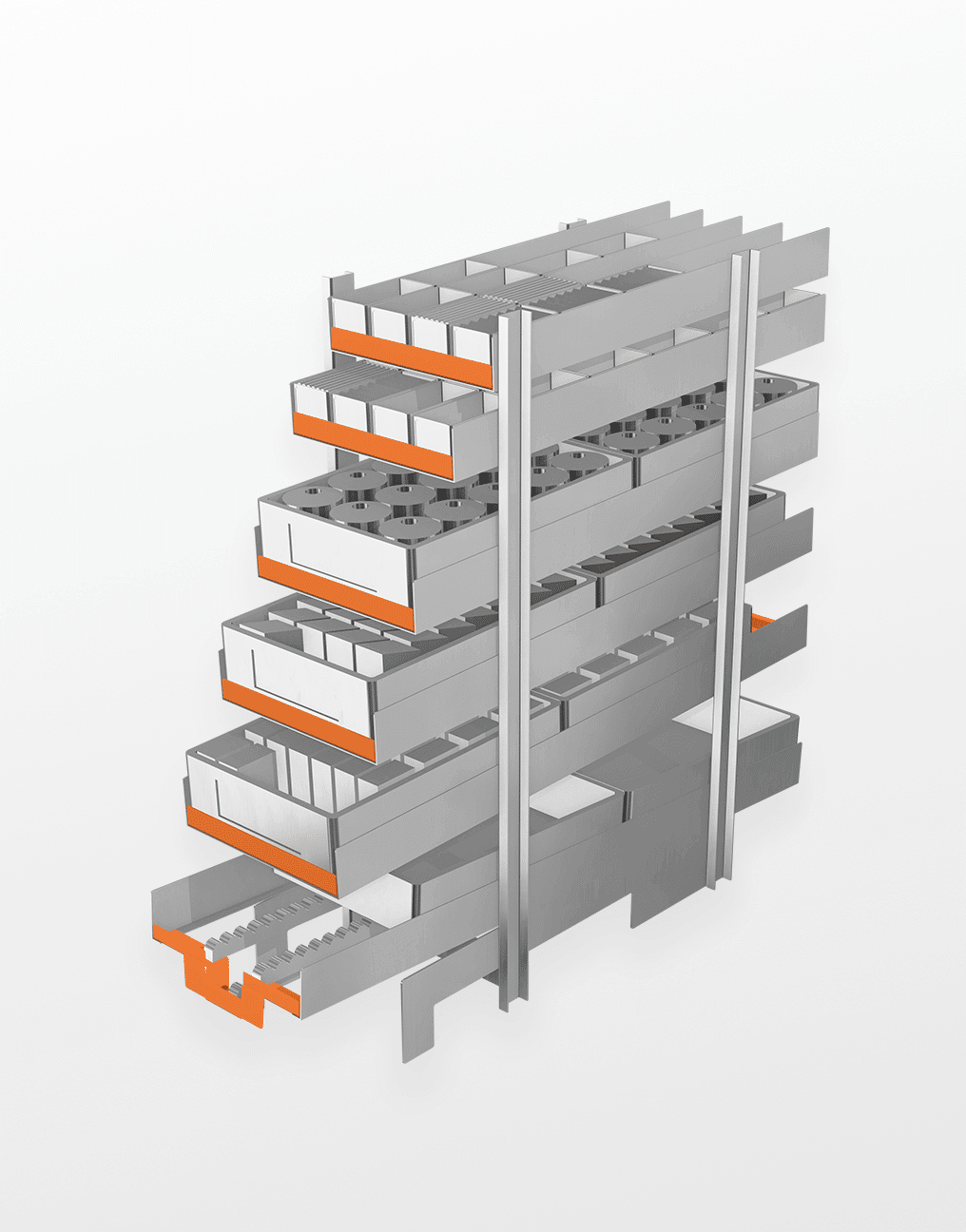 Line side delivery and workstation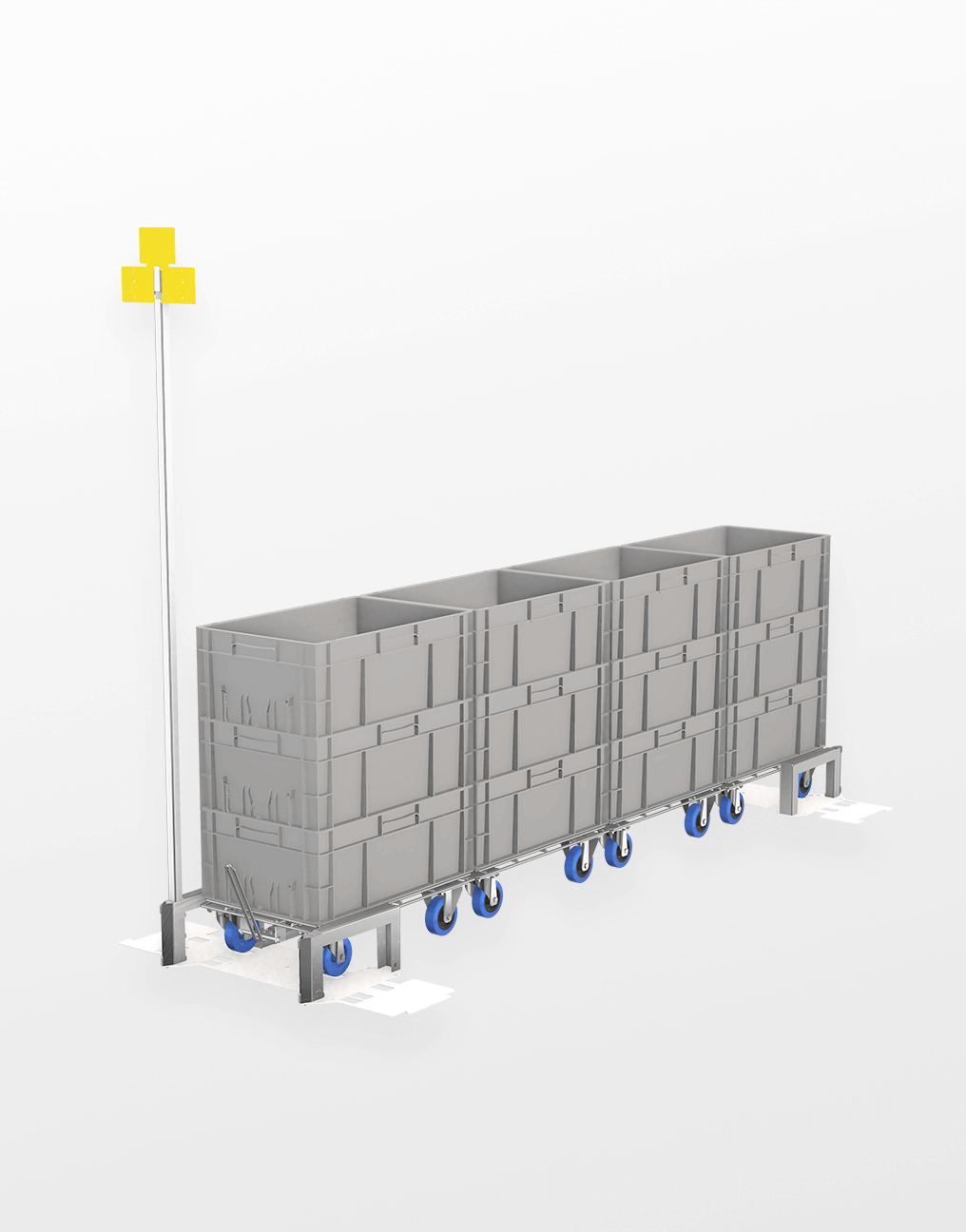 Flat Storage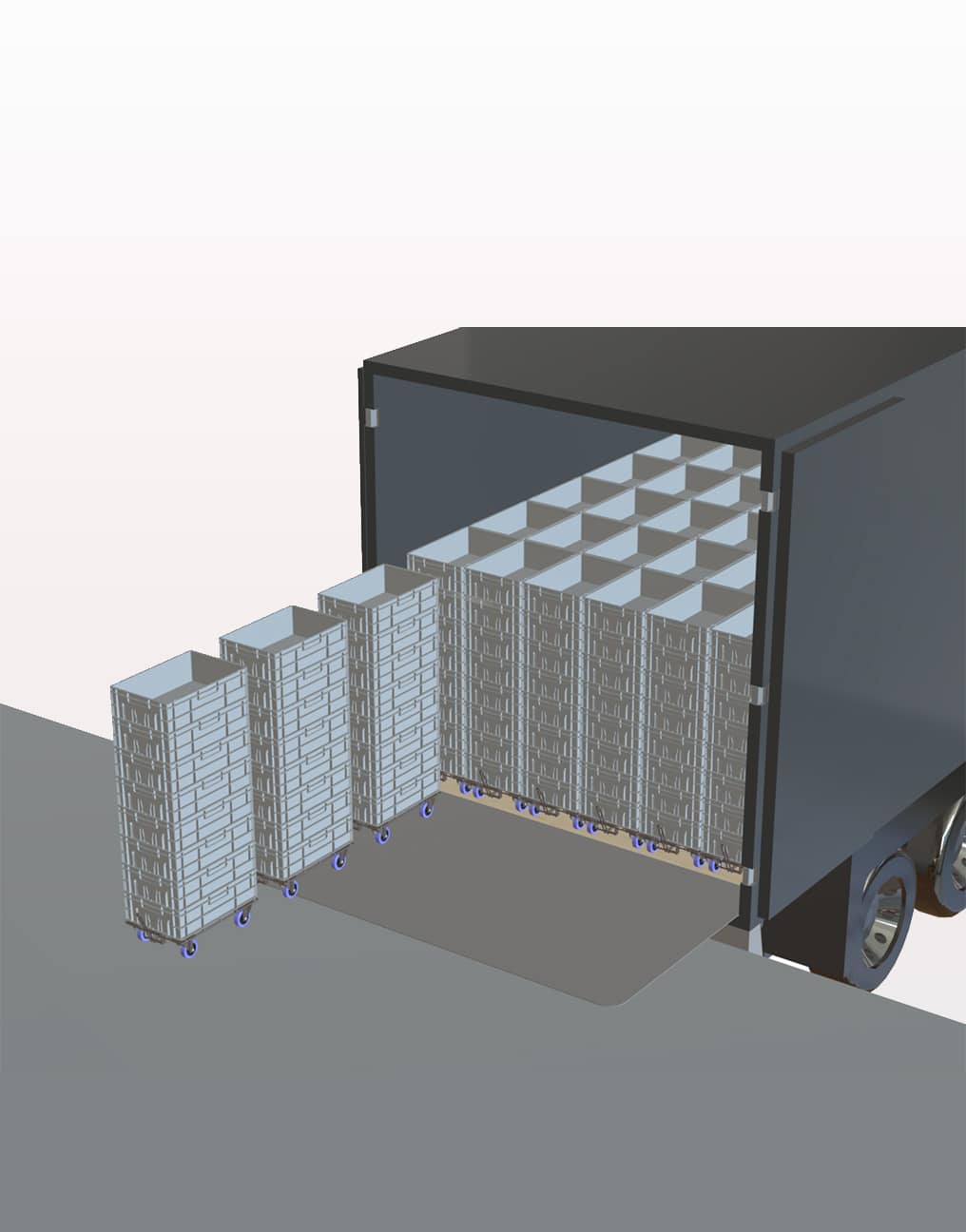 Logistical loop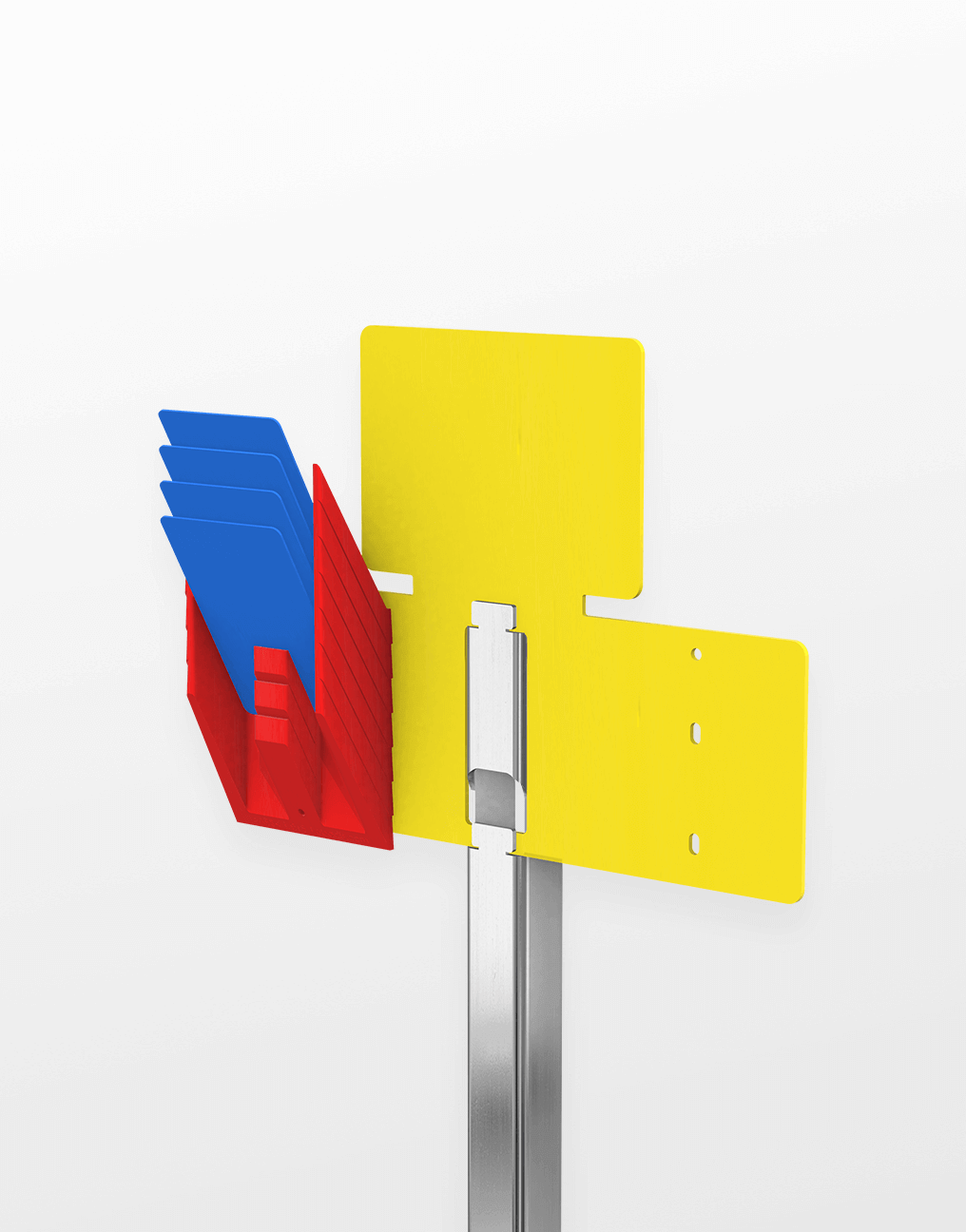 Kanban system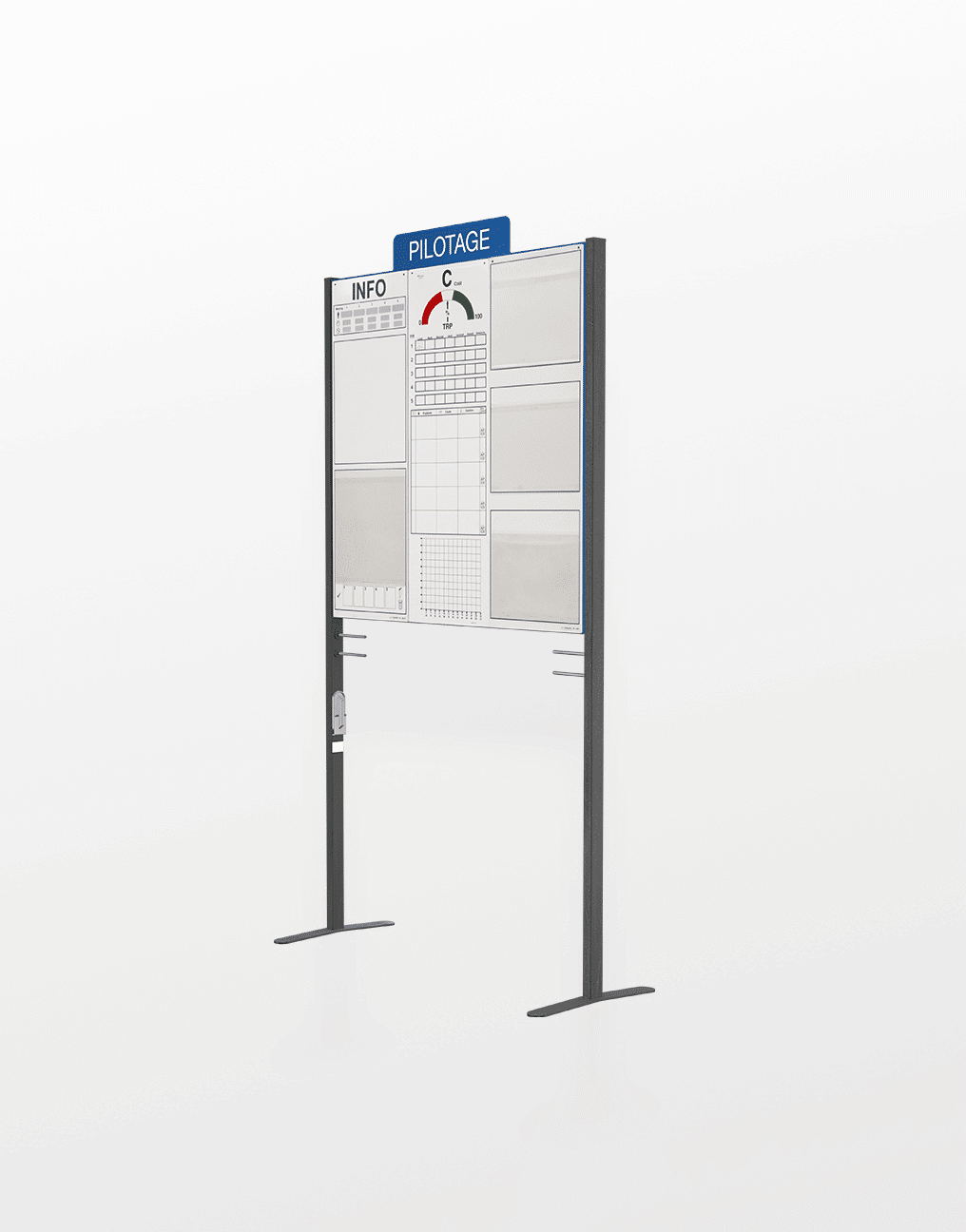 Visual communication
The Labadis system saves costs and space, improves quality, enhances employee safety and comfort, and reduces waste.

What are you looking for ?