Granules & liquids transport trolley
Liquid or granular products can present risks during transport, storage and can make things dirty during use. Discover our range of trolleys eliminating these problems.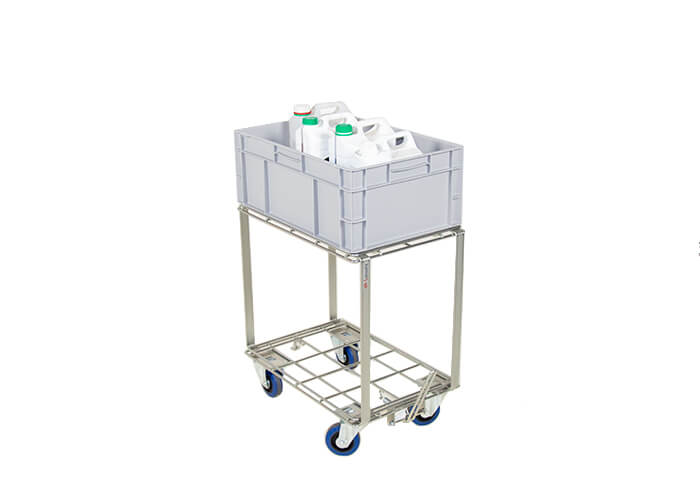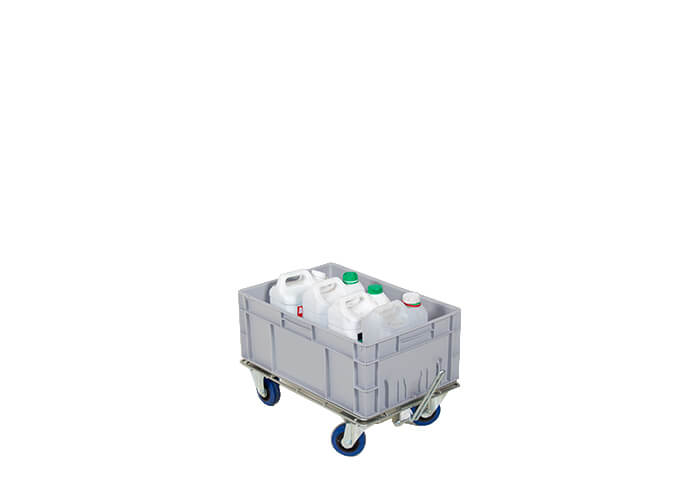 Simple retention solution
The handling of less dangerous liquids can be done directly via a Europe container positioned on an ergonomic or non-ergonomic Rollis trolley.
The Retention Rollis system retains the liquid within the Rollis during all its use from delivery to recycling of the container, but also during storage and transfers within the plant.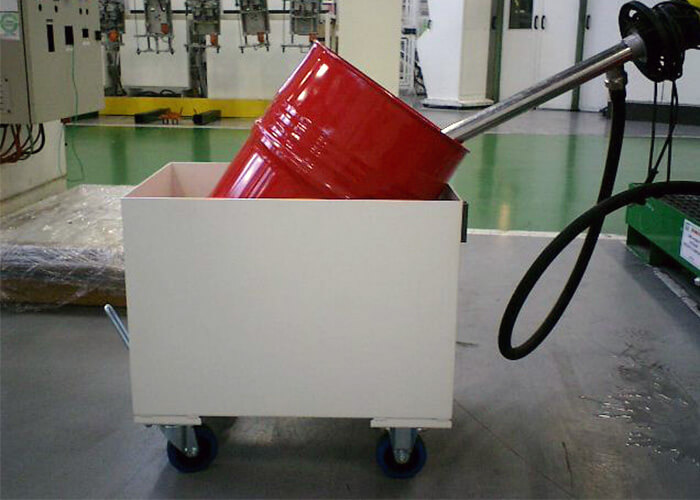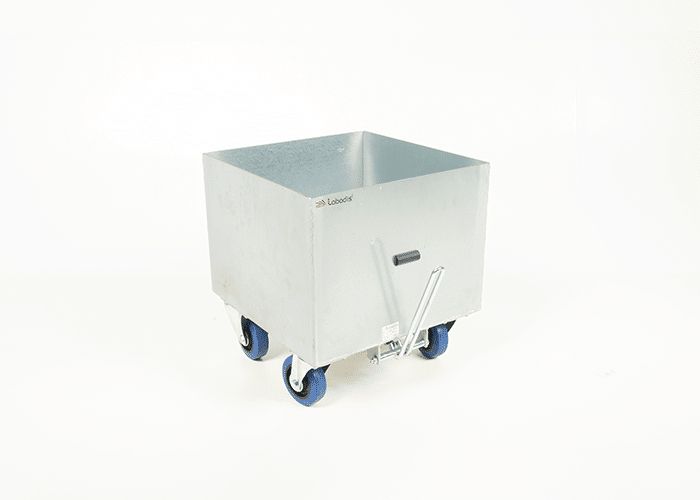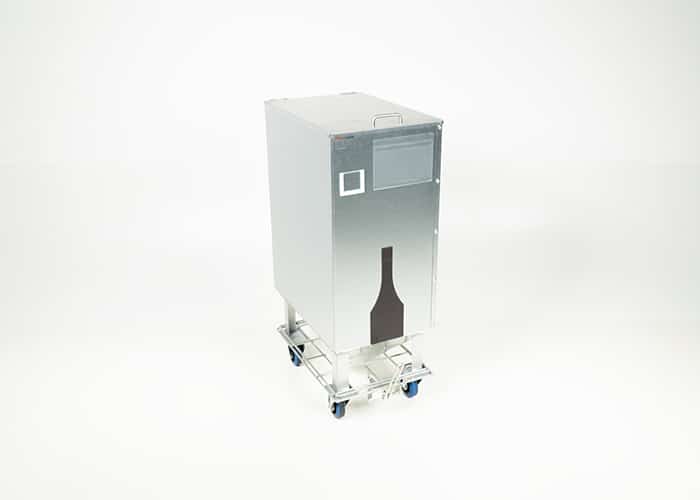 This Rollis was developed for the plastic industry which uses a wide range of grain references
Our other material solutions
Discover all our ranges that can be connected together and adapted to all configurations and environmental constraints.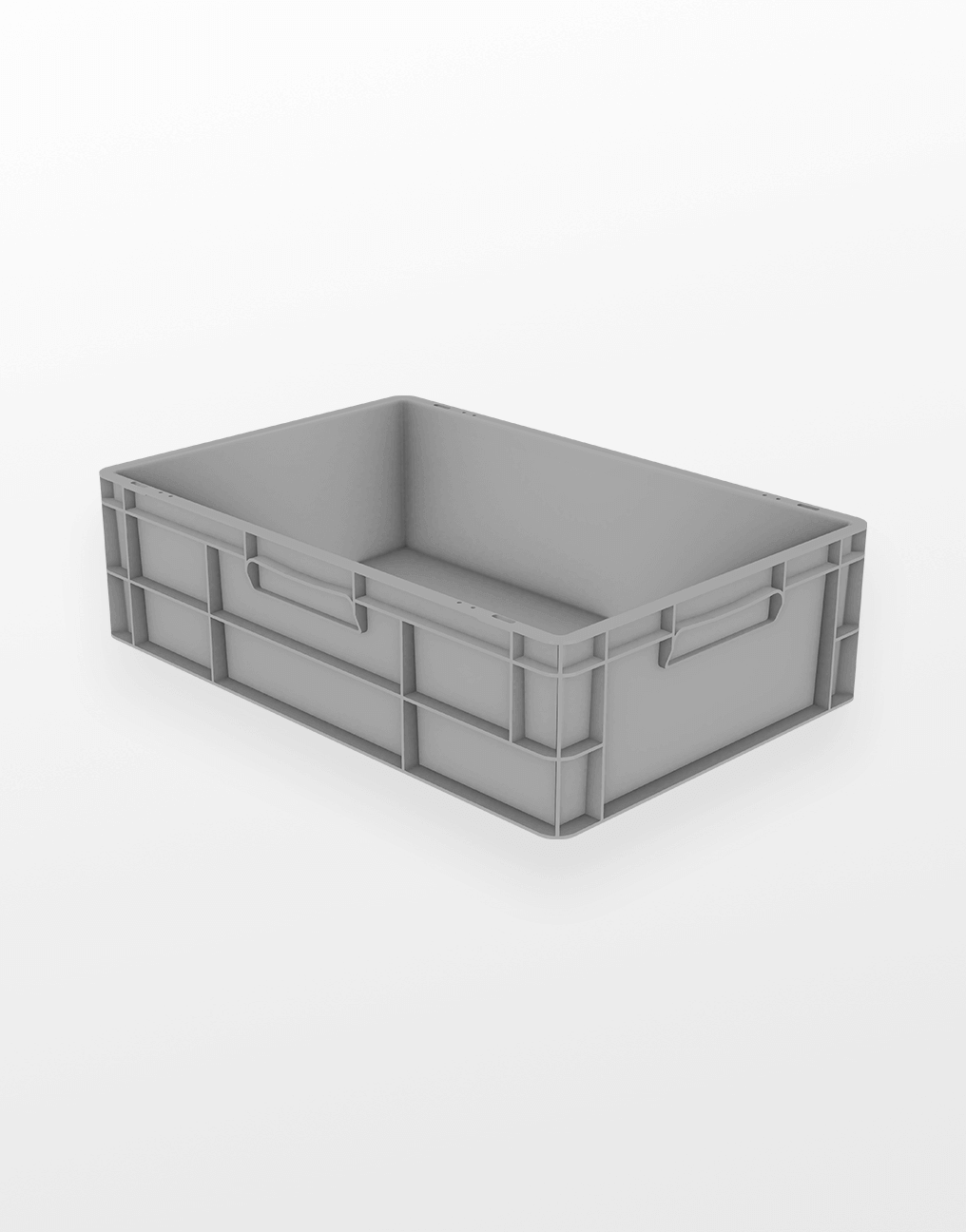 Containers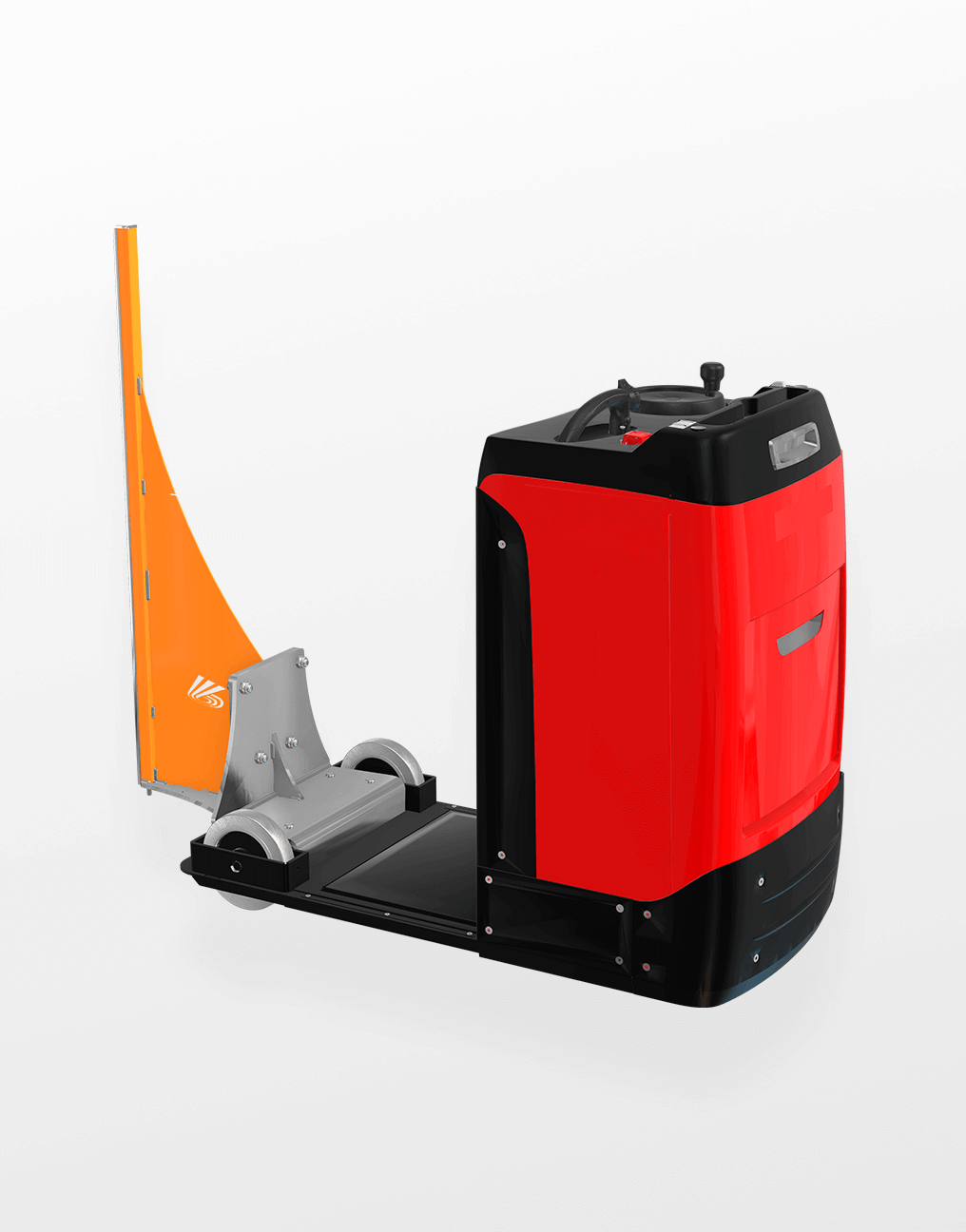 Small train logistic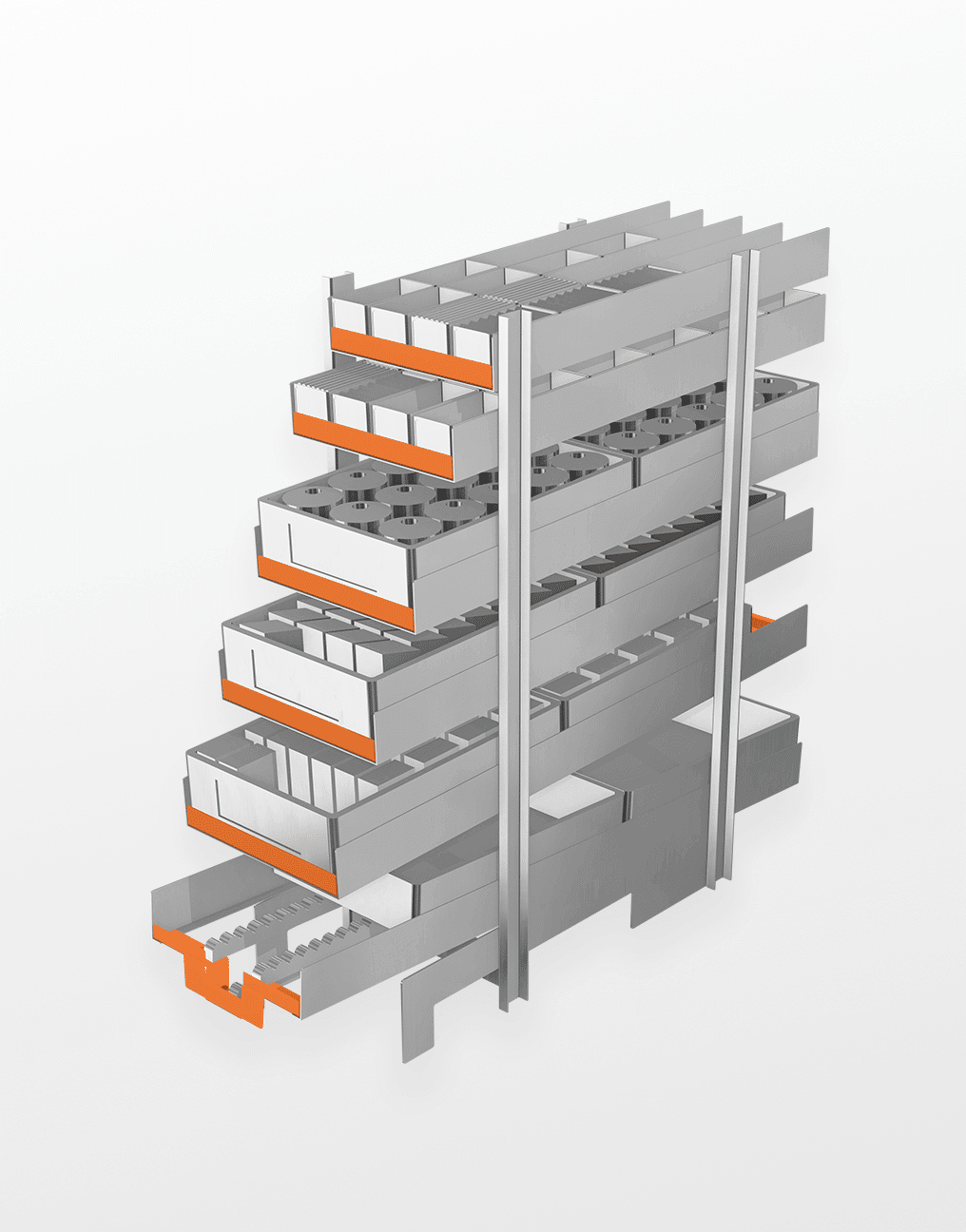 Line side delivery & workstation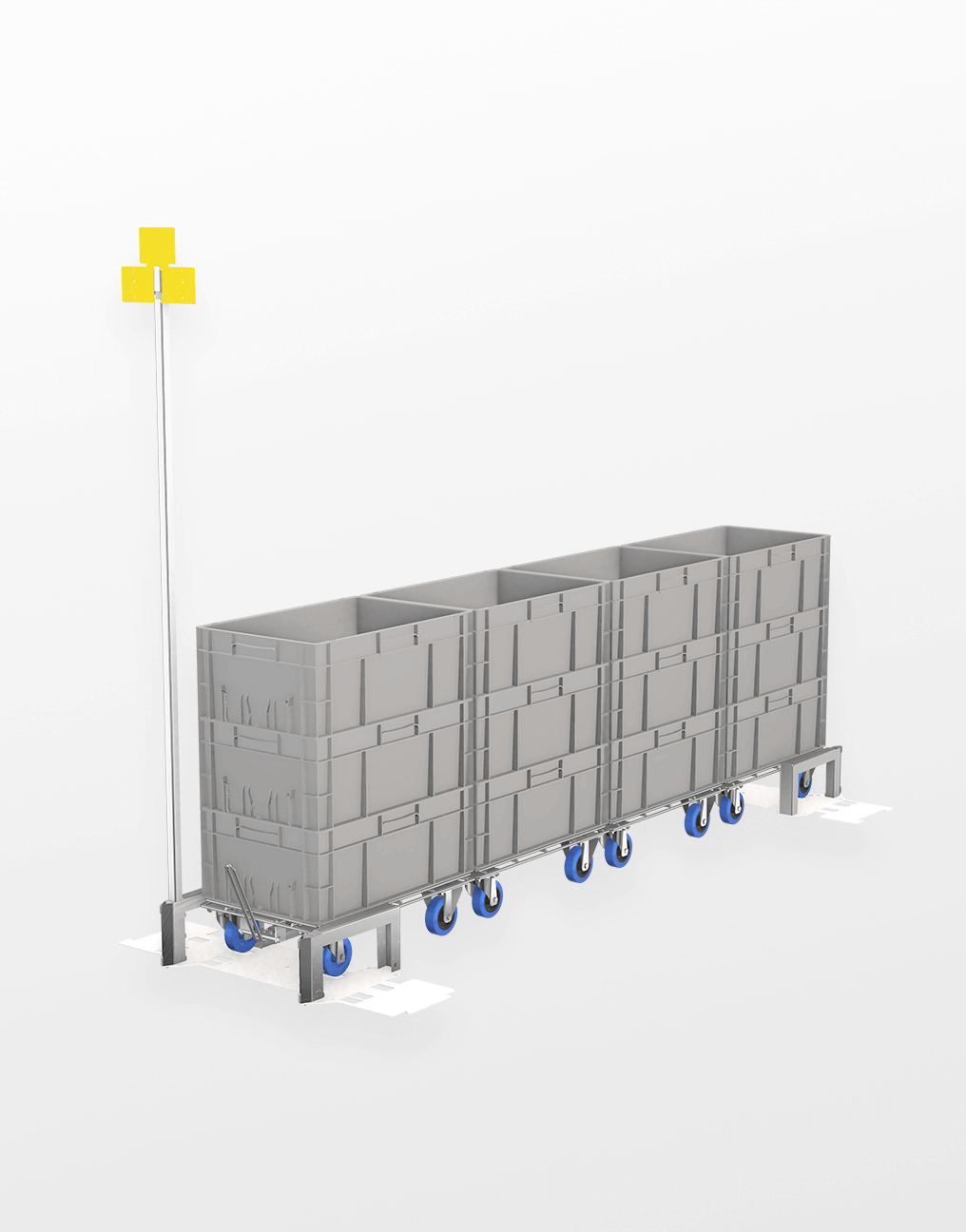 Flat Storage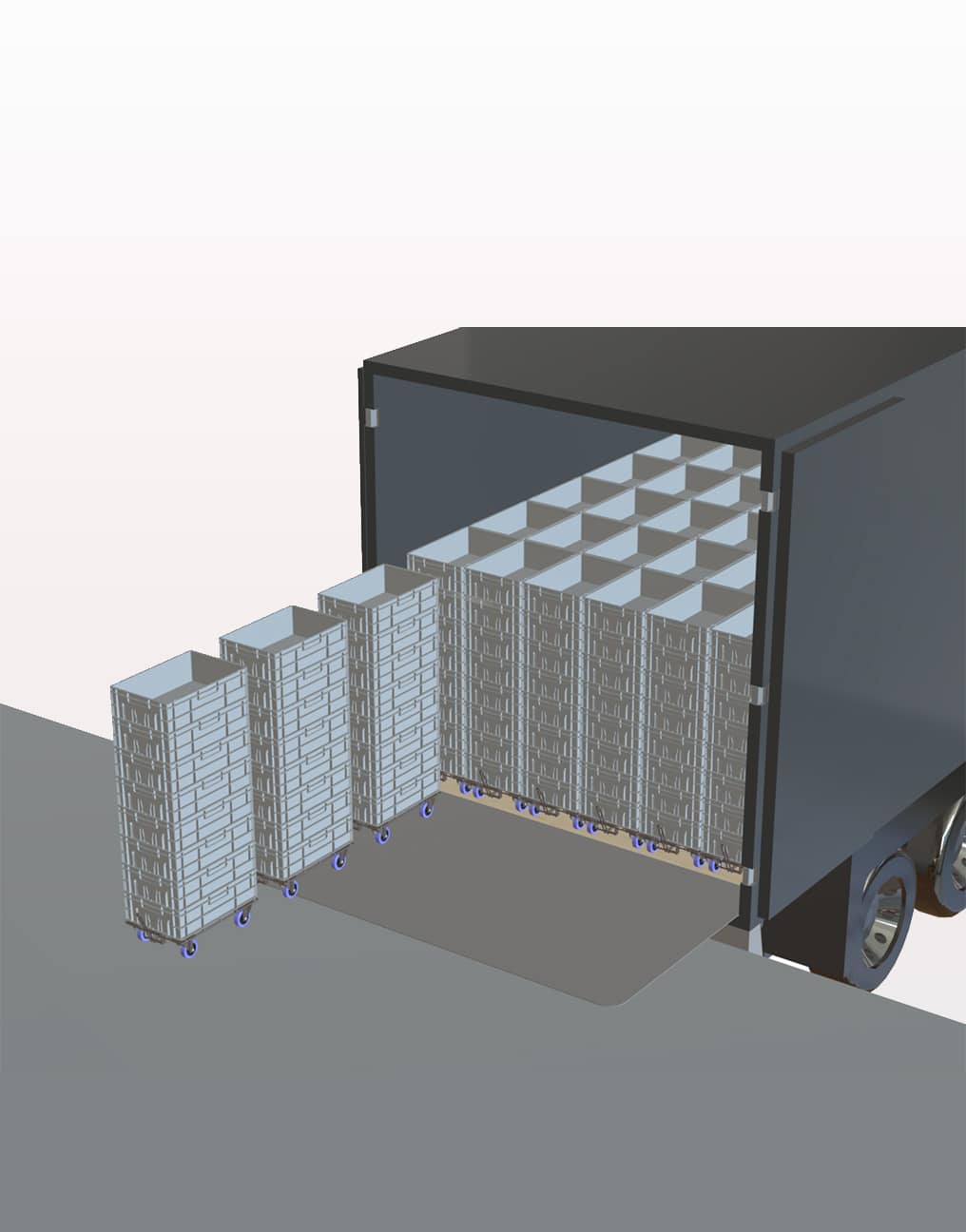 Logistical loop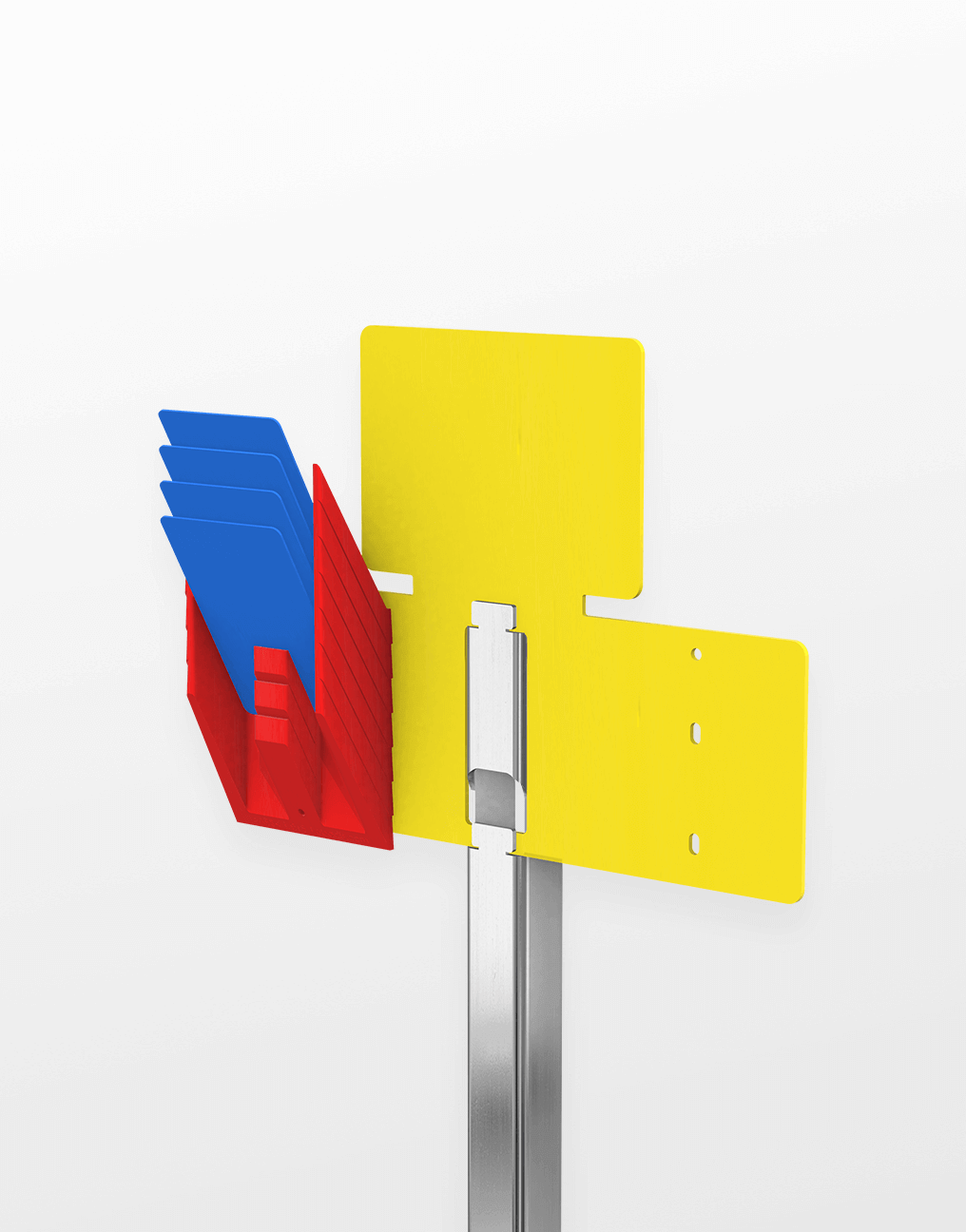 Kanban system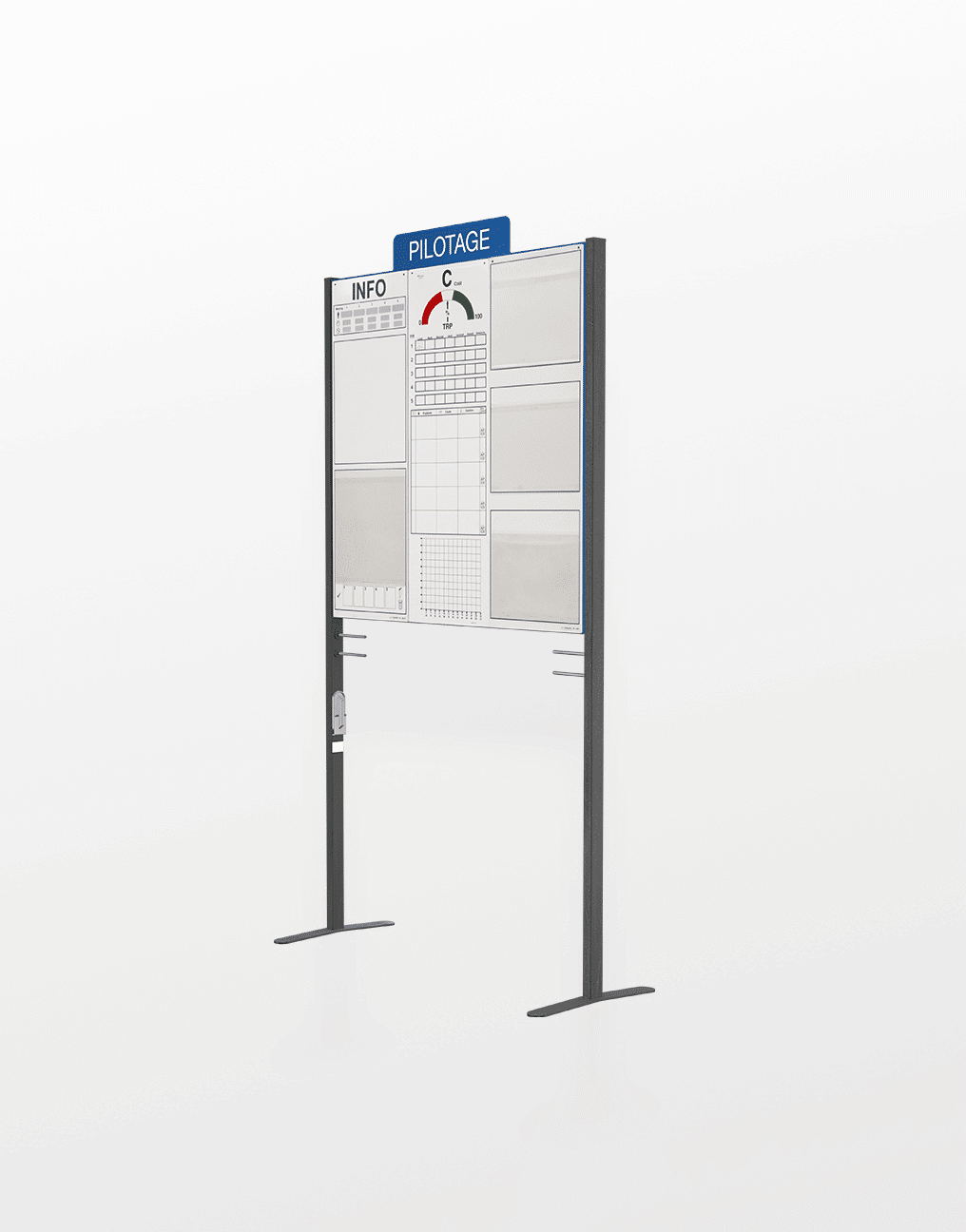 Visual communication
The Labadis system saves costs and space, improves quality, enhances employee safety and comfort, and reduces waste.

What are you looking for ?