EN Designer de solutions matérielles pour améliorer la productivité des industriels et des distributeurs
EN Des solutions matérielles performantes et ergonomiques à utiliser, standardisées et évidentes à manager, fiables et simples à mettre en place, pour organiser, améliorer et optimiser les flux physiques. Découvrez l'ensemble de nos solutions standardisées et modulaires pour l'optimisation de votre production.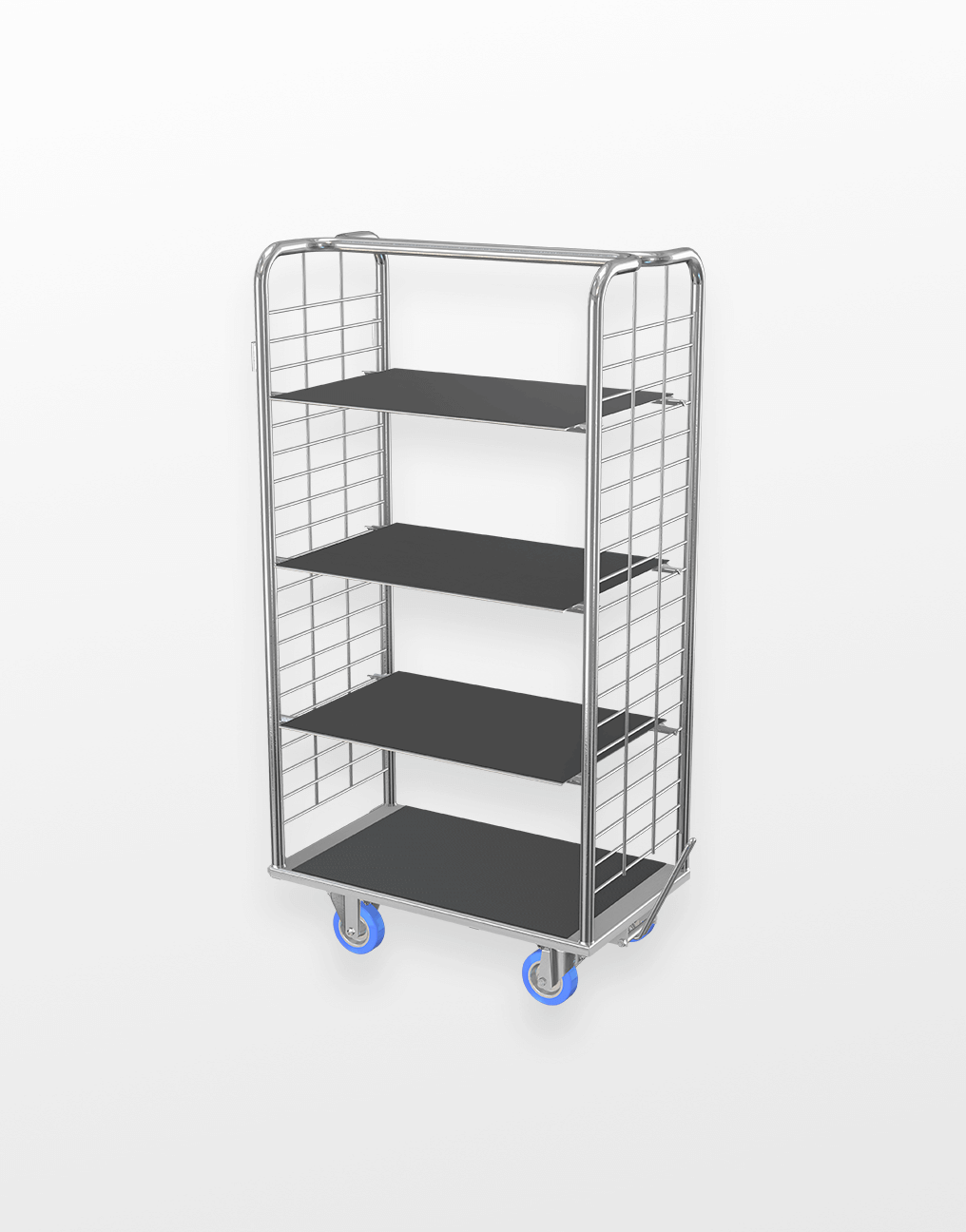 Chariots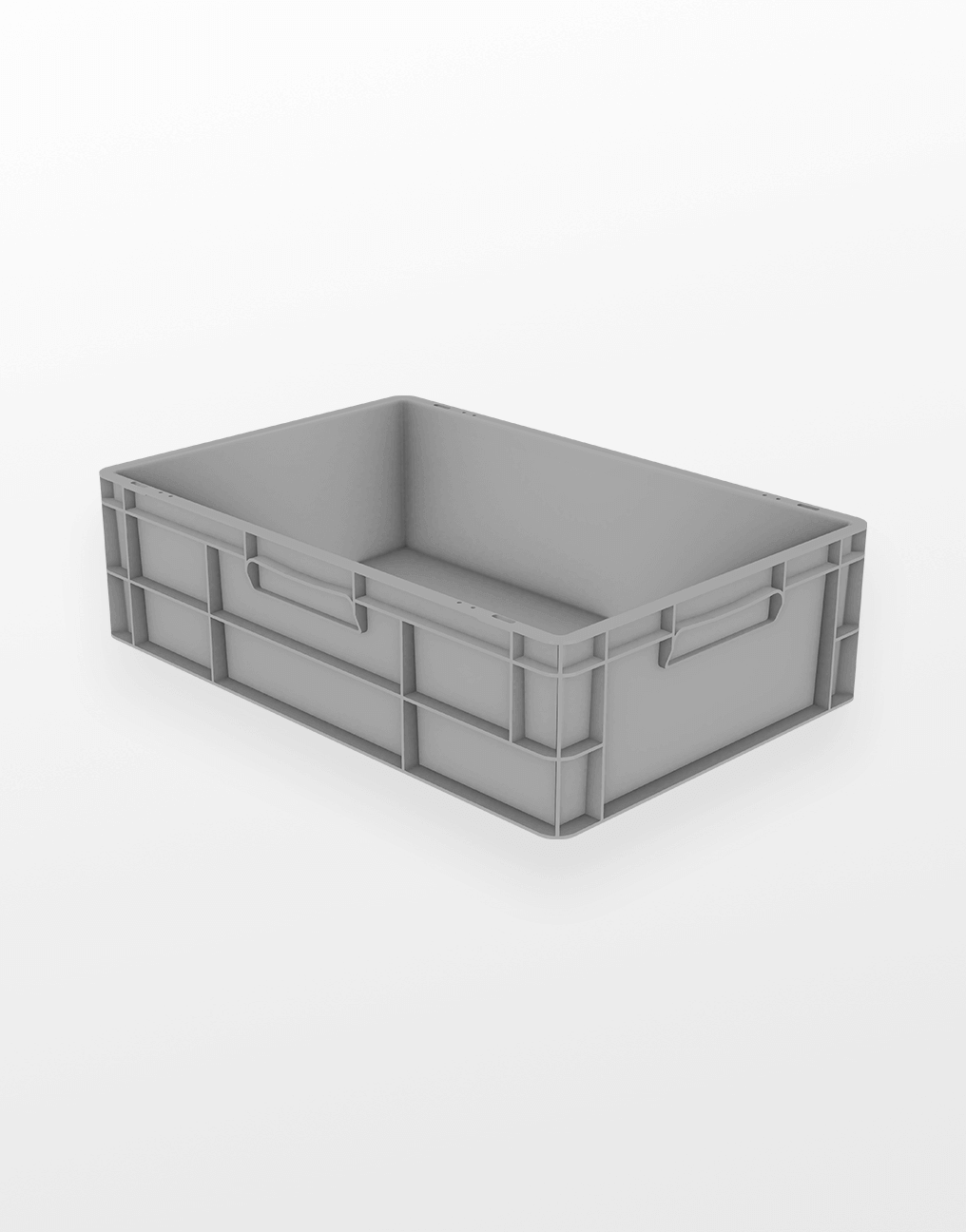 Bacs
Petit train logistique
Bord de ligne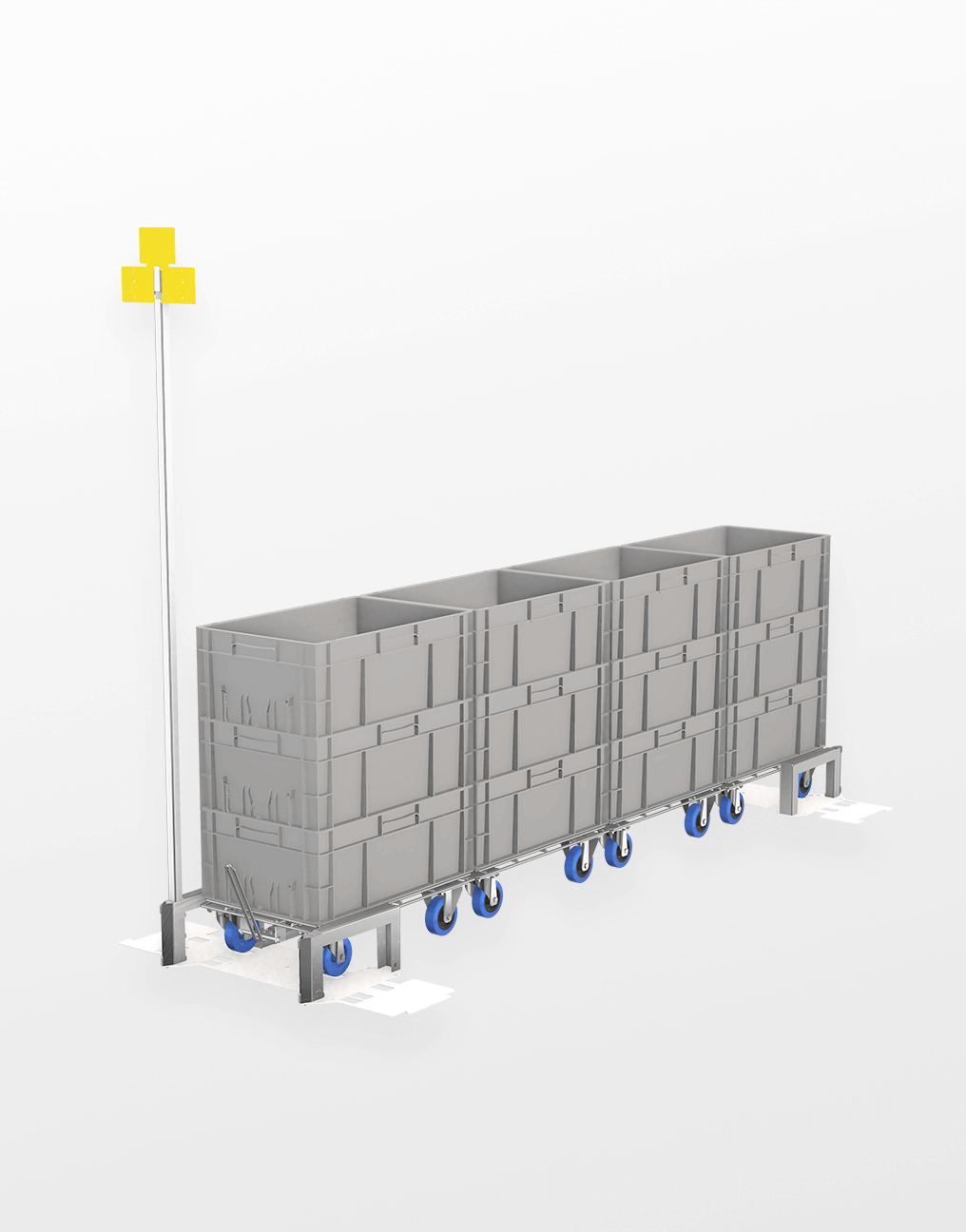 Stockage à plat
Boucle logistique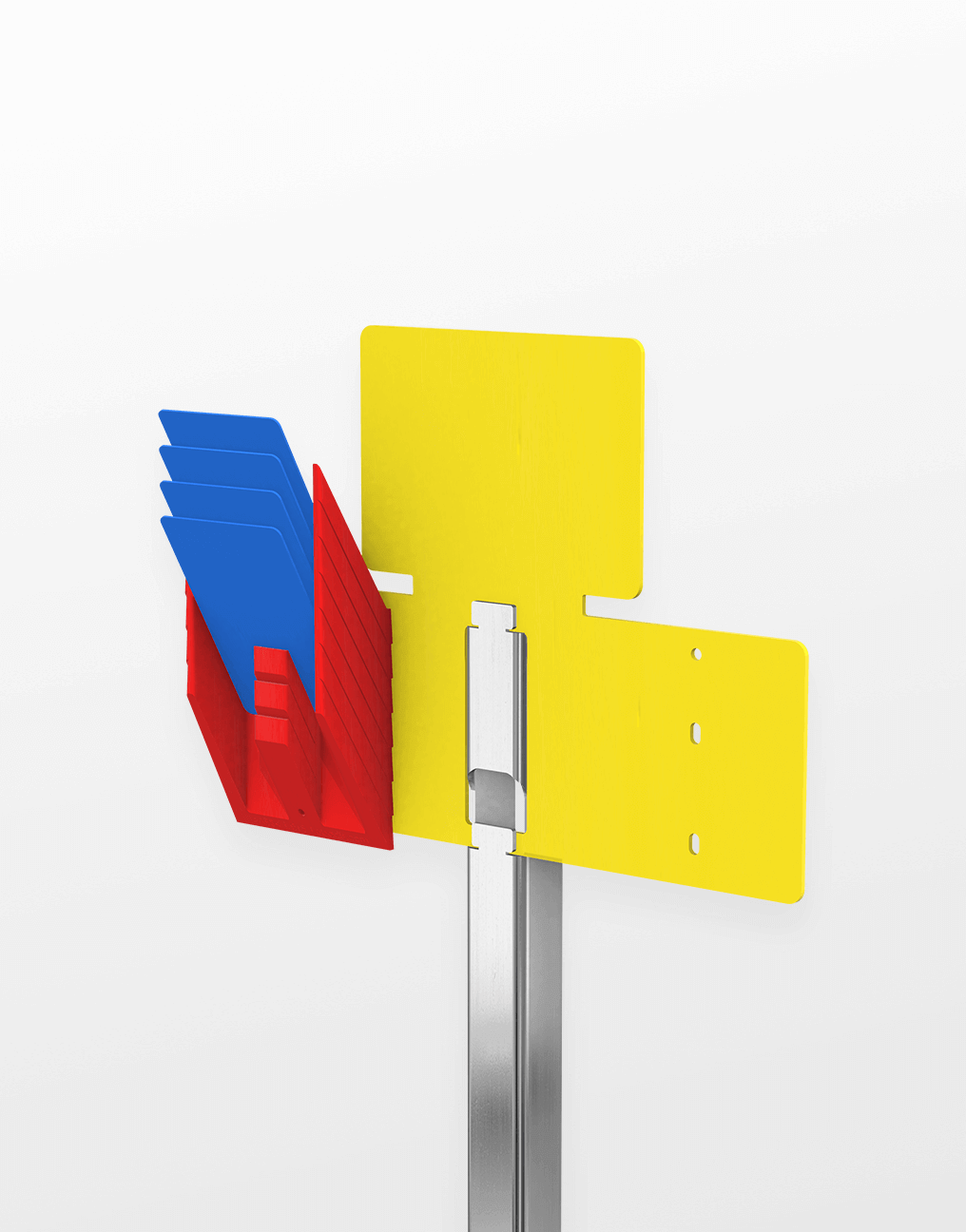 Système Kanban
Communication visuelle
EN Le système Labadis permet d'économiser des coûts et de l'espace, d'améliorer la qualité, de développer la sécurité et le confort des employés, de réduire les déchets et les gaspillages.
Observer, analyser et concevoir des outils pour optimiser les postes de travail.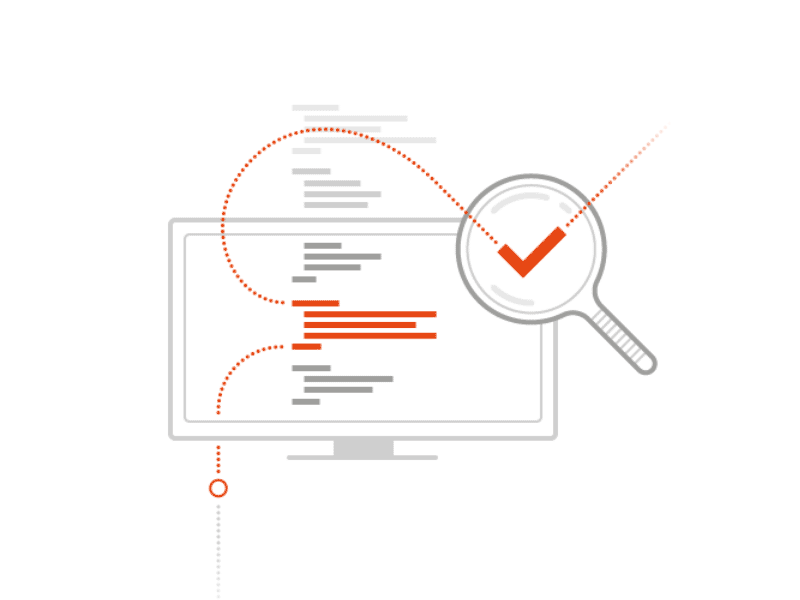 Transférer sans effort le juste nécessaire du camion jusqu'à l'assemblage.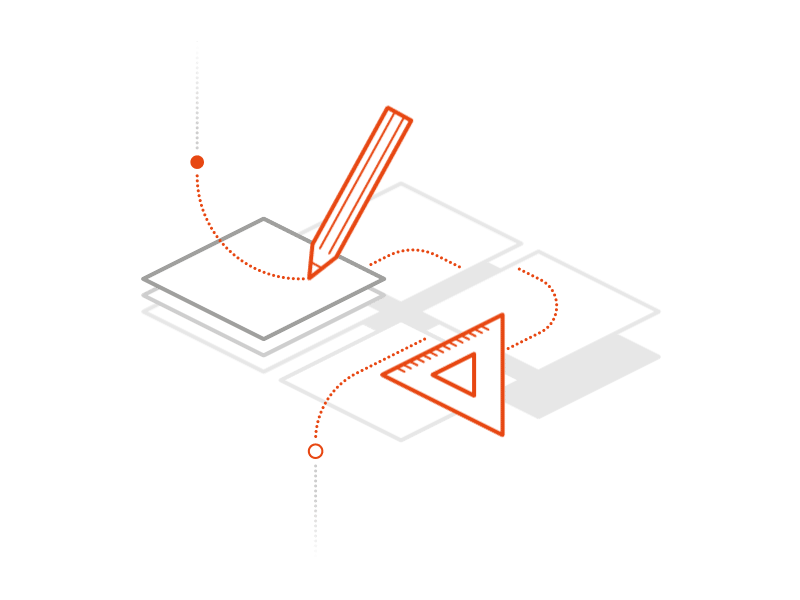 Stocker à la juste mesure de la production. Sans engin, toujours à hauteur d'homme.
Découvrez l'expérience Labadis chez nos clients. Quelles étaient leurs freins à la production, quelles solutions Labadis leur à apporté, quels gains en ont ils tiré ?
Labadis designs a custom-made kitting trolley for its customer Poclain in order to save space on the side line delivery.
#MOVEMENTS
read more
Ils ont adopté le système Labadis
Des gestes optimisés, des transferts fluidifiés, un stockage maîtrisé, le système Labadis répond aux problématiques industrielles et logistiques quelle qu'elles soient.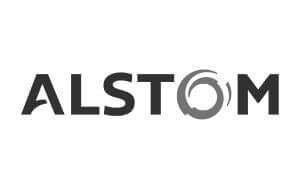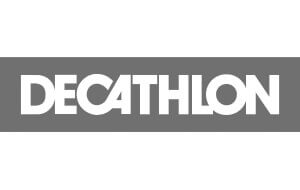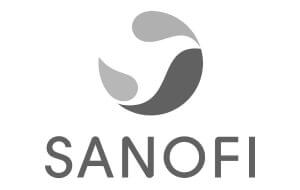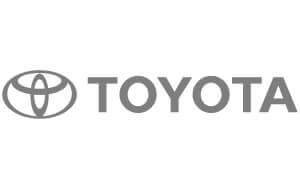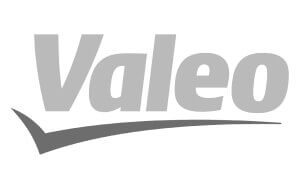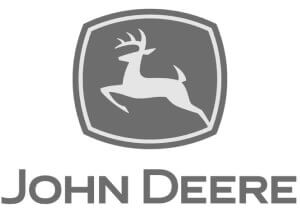 Notre approche terrain du lean manufacturing
Ne manquez pas nos derniers articles sur l'actualité du Lean Manufacturing, les bonnes pratiques et les avancées technologiques.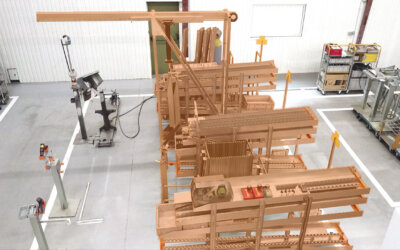 Line side delivery, what is it? Let's take the analogy of the restaurant: you are at the table, there are plates, bottles, salt, pepper and bread in front of you. You serve yourself regularly at your own pace. The waiter on his side, comes to supply the table at a...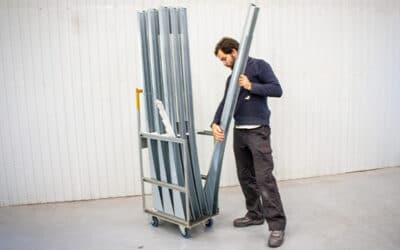 You have problems with damaged parts, overpackaged, scratches, missing parts, falls, containers that change with each delivery. They are different but their problems stem from the same origin: packaging! What is a good industrial packaging? Here are 9 rules to follow...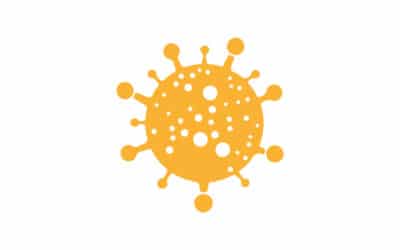 Our Chinese subsidiary has allowed us to understand day after day how China has adapted to fight covid-19. Before the epidemic arrived in France, we set up a working group to identify risky behaviours, find solutions to implement and then deploy them within the...
What are you looking for ?